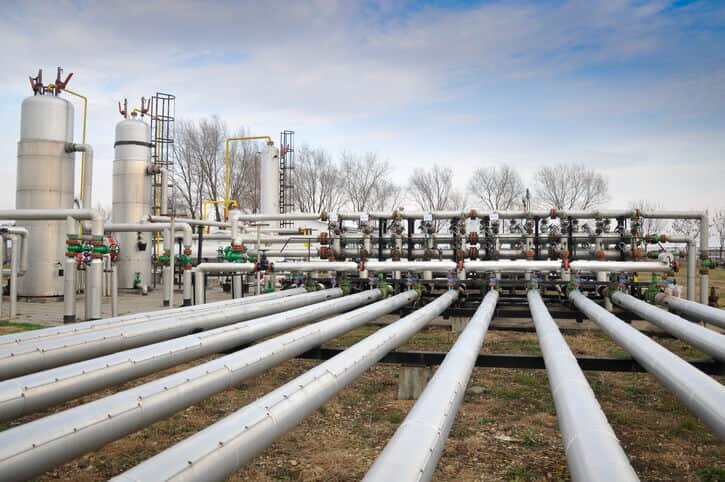 Ligado Networks has formed a collaborative partnership with Harris Corp. to further advance the operation of unmanned aircraft systems (UAS) beyond the visual line of sight (BVLOS) of the operator.
Ligado and Harris plan to demonstrate BVLOS drone operations through technology trials. The companies say they will test mission-critical use cases to generate data that will be beneficial in future Federal Aviation Administration certification processes, including the development of safety-related use cases.
"Ligado serves the aviation industry today with our powerful satellite, and we look forward to working with Harris and commercial end-users to further demonstrate how our technologies can benefit both manned and unmanned aircraft in this incredibly promising era of next-generation aviation," says Tamara Casey, chief technology officer of Ligado Networks. "There is an urgent demand for BVLOS UAS operations in America's core infrastructure industries. Together with Harris, we look forward to unlocking the possibilities of this technology to meet the growing demand."
The new partnership comes on the heels of Harris' recent announcement of its North Dakota grant to expand UAS research and testing. It also follows the successful use of Ligado's network capabilities in demonstrations of BVLOS UAS applications supporting critical infrastructure.
Recently, U.S. Sen. Mark R. Warner joined Ligado Networks, the Virginia Tech Mid-Atlantic Aviation Partnership, Dominion Virginia Power and AeroVironment to test out the inspection of critical infrastructure with BVLOS drones.
The demonstration included the reliability, availability and continuity of data links with Ligado's SkyTerra 1 satellite system.