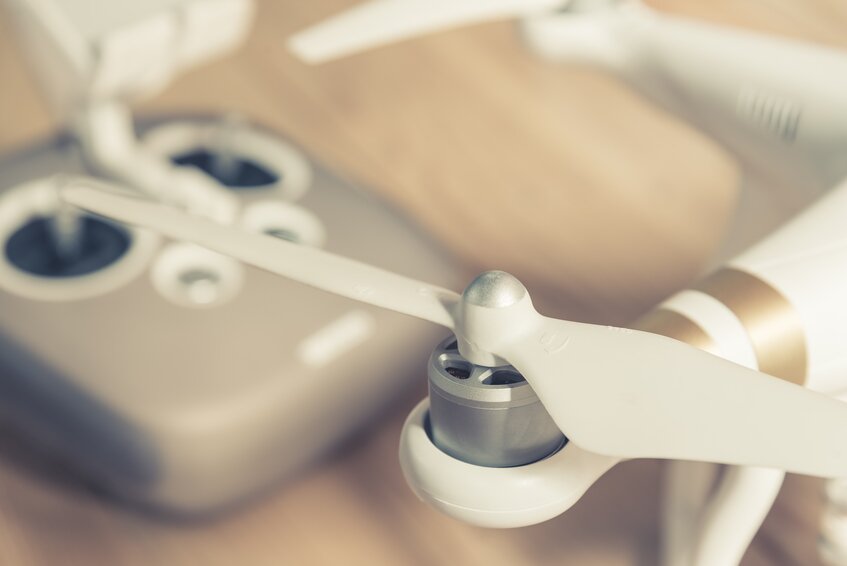 Near Earth Autonomy, a provider of autonomy solutions for unmanned aircraft systems (UAS), was recently given an award through the NASA Small Business Innovation Research (SBIR) program to support NASA's mission to introduce UAS into national airspace.
Under this award, Near Earth will develop and demonstrate technologies that enable safe UAS operations in the case of unexpected contingency situations. The SBIR award is in partnership with NASA Langley Research Center.
Near Earth says it is developing an autonomous contingency system (ACS) that will provide UAS the ability to deal with wind disturbances, loss of power, and engine and sensor failures. The ACS will be a fully autonomous system that can discover and adapt to changes in unpredictable environments.
"As unmanned aircraft are taking on these complex and hazardous conditions in low altitudes, it is essential to have the technology on board that will identify the contingency, adapt to the situation, and make the necessary modifications for a safe and successful mission," says Sanjiv Singh, CEO of Near Earth Autonomy.
The SBIR will build on Near Earth's prior NASA-supported research centered on the perception and planning for small UAS, including Near Earth's recent award to develop Safe50, which enables safe UAS flights, particularly during the first and last 50 feet of the takeoff and landing phases.