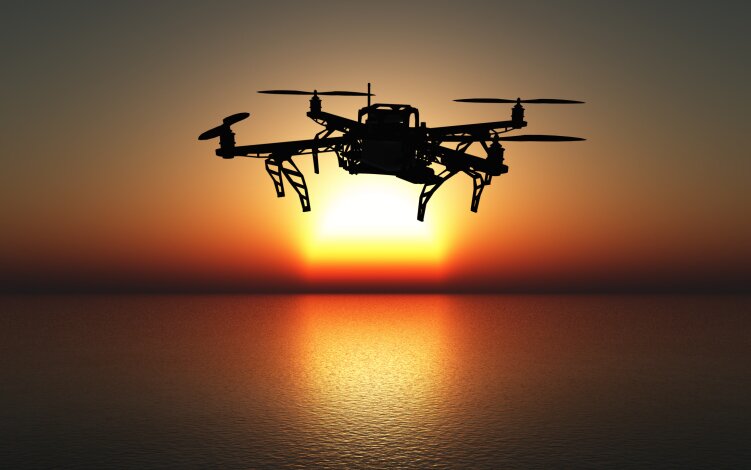 Praxis Aerospace Concepts International Inc. (PACI) has entered into a partnership with the New York unmanned aircraft systems (UAS) test site, located at Griffiss International Airport in Oneida County.
Founded in 2011, PACI is a service-disabled, veteran-owned small business based in southern Nevada. The company's mission is to develop practical solutions for multi-modal (ground-air-sea-industrial) robotics and unmanned systems. PACI says it can develop and operate laboratory and field facilities for autonomous systems research, development, testing, evaluation, deployment, commercialization and training.
According to PACI, Oneida County has been awarded a five-year "indefinite delivery indefinite quantity contract" for future NASA task orders involving the "Unmanned Aircraft Systems Integration in the National Airspace System" project (UAS in the NAS).
Thus, the task orders may require participation from PACI, which is also a partner of the Alliance for System Safety of UAS through Research Excellence, the Federal Aviation Administration's UAS Center of Excellence. The company says it would conduct research at Nevada's commercial droneport.
"We are very excited to work with Oneida County and Griffiss International Airport," says Jonathan Daniels, CEO of PACI. "Teaming up with the New York UAS test site to engage in NASA's UAS in the NAS research is an exciting development for our company."