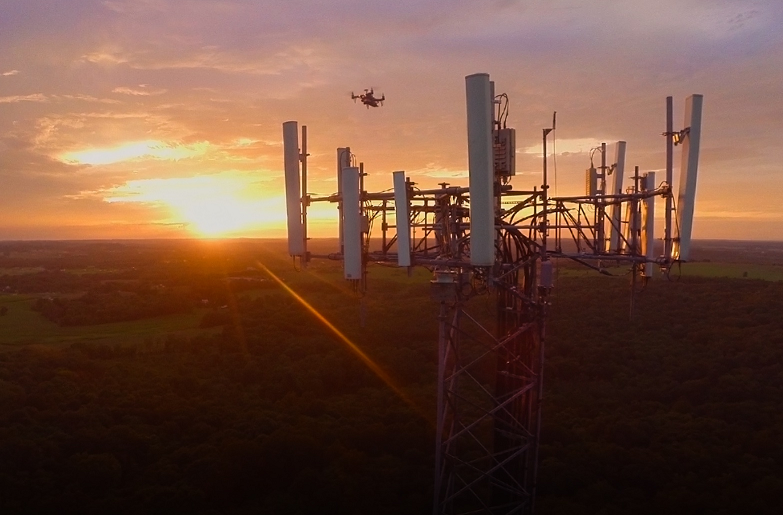 Theiss Aviation Inc., an unmanned aerial vehicle (UAV) solutions company based in Salem, Ohio, has been acquired by Lauren International, a vertically integrated manufacturing company in Philadelphia, Ohio.
Theiss, renamed Theiss UAV Solutions LLC under Lauren, will now have access to funding for projects, production resources and a larger marketing presence through Lauren's family of companies.
Theiss UAV will continue to develop autonomous drones to be used for a variety of aerial imagery and data collection applications. The UAVs will provide solutions for Ohio's utility companies, first responders, municipalities and the agricultural market, as well as continued support and system development for the Department of Defense.
With the acquisition, Lauren gains another foothold in the aviation and UAV market in Ohio. In 2014, it purchased North Canton-based radio-controlled flight YouTube channel Flite Test. Theiss UAV Solutions becomes the ninth member of the Lauren family of companies.
Shawn Theiss will continue to serve as founder and general manager of Theiss UAV, with Chad Kapper, a Lauren executive, serving as president. Theiss, who founded Flite Test in 2010, brings over 24 years of aviation and UAV experience. Kapper will focus primarily on the marketing presence.
In addition, Theiss UAV will provide consultation to help clients form UAV operations groups under Federal Aviation Administration (FAA) regulations and will continue to expand its current UAV pilot program to qualified colleges and universities across Ohio.
"We would like to be instrumental in navigating the landscape of FAA regulations. Drones are helpful tools for a variety of commercial applications, and we want to help our clients learn how they can use UAVs to improve their everyday business in a safe manner," says Theiss.
"We want to build a network of software and hardware engineers, pilots, and flight instructors and connect them with businesses that would benefit from using aviation technology," explains Kapper. "Theiss UAV Solutions wants to bridge the gap between people who fly and businesses that need aerial data collection – enabling businesses to use UAV technology and cultivate a healthy relationship with the FAA."