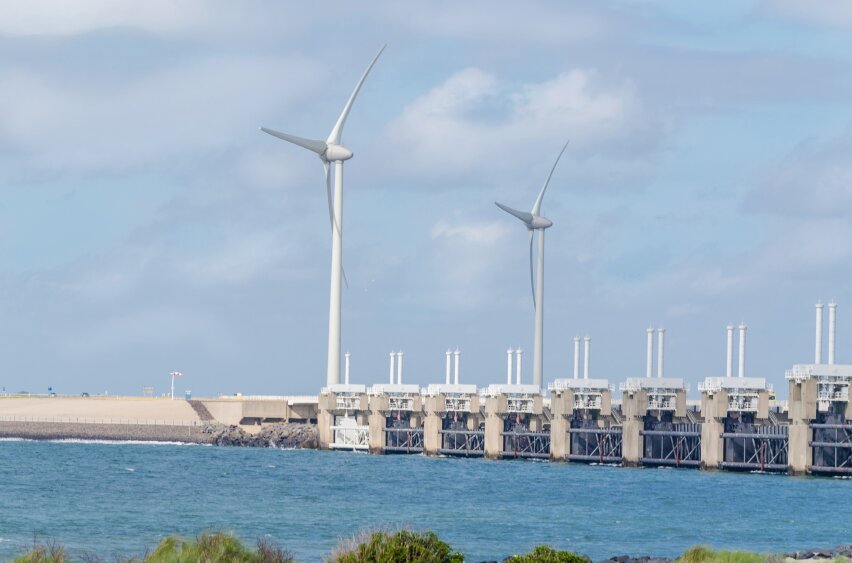 Lloyd's Register has launched what it calls the first phase of guidance notes on unmanned aircraft system (UAS) operations. Specifically, this phase of notes is geared toward operators in the energy and marine industries.
According to Nial McCollam, chief technology officer at Lloyd's, the company has created the guidance to offer "practical operational considerations relating to regulations, personnel, quality, safety, hardware, software and operations."
"Technology and innovation in the area of digital data, sensing technologies, unmanned systems and robotics are here to stay," he explains. "We see an exciting and important journey ahead and anticipate our efforts to increase and continue."
To unlock the technology's potential, says Lloyd's, collaboration among industry partners throughout the value chain will be critical. The company says its guidance notes will be updated regularly.
Earlier this month, the Lloyd's Register Foundation convened an international panel of industry and academic stakeholders for a two-day workshop on robotics and autonomous systems (RAS). The foundation will publish a review later this year and expects to make a significant grant investment in RAS.
In collaboration with Lloyd's Register, Maersk Drilling and partners have enlisted a number of pilots to assess UAS capabilities for inspection at heights and in difficult areas.
"We can see the technology has many potential applications, and it has triggered ideas on new applications," states Jan Holm, managing director of Maersk Drilling Singapore.
Holm explains, "It only takes one or two accidents or near-miss reports to set a bad record for robotics and unmanned systems in the industry, so the guidance notes will help the industry take into consideration important considerations."
The guidance notes can be downloaded here.