U.S. Sen. Jim Inhofe, R-Okla., has introduced the "UAVs for Energy Infrastructure Act," which he says would ensure critical infrastructure operators are able to use unmanned aerial vehicles (UAVs).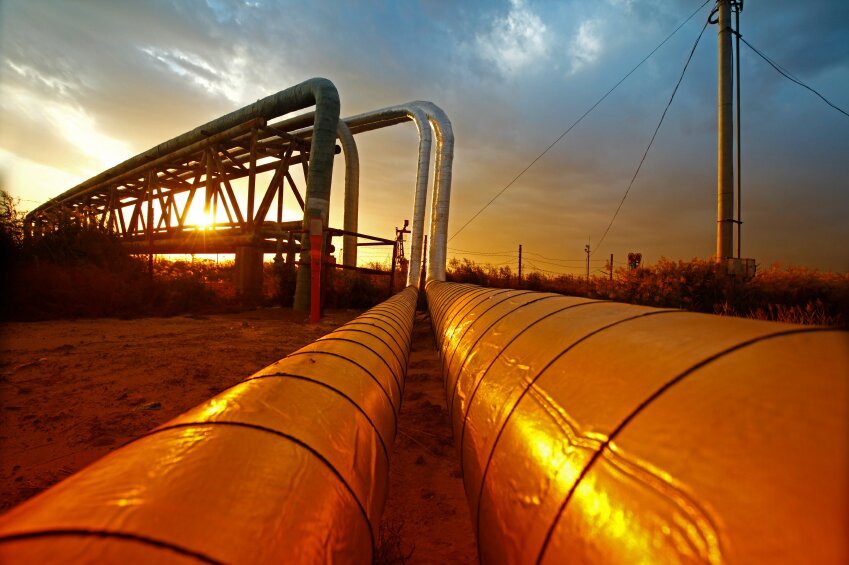 S.2684 would direct the U.S. secretary of transportation to develop a process that would allow companies operating critical infrastructure to use an unmanned aircraft beyond the visual line of sight to conduct any activity already allowed to be performed with manned aircraft.
The senator says the bill would direct the use of UAVs for activities necessary to inspect or repair critical infrastructure and also allow the use of the technology in response to or in preparation for a natural disaster or severe-weather event that may damage critical infrastructure.
"Energy companies that maintain critical infrastructure, such as pipelines, are required to comply with significant monitoring regulations across thousands of miles of their infrastructure network," Inhofe explains. "This legislation would establish a process to allow companies to use unmanned aircraft to meet monitoring requirements, which can currently be done with manned aircraft, on foot or in vehicles.
"This legislation also enhances the safety of our energy infrastructure by allowing companies to quickly respond to emergencies and other events with unmanned aircraft to assess on-the-ground conditions without unnecessarily risking human lives," the senator says.
Andy Black, president of the Association of Oil Pipe Lines, adds, "Drones hold the possibility for additional high-tech inspection of pipelines from the air. The Inhofe bill to break down regulatory barriers to using drone technology to keep pipelines safe is welcome legislation."