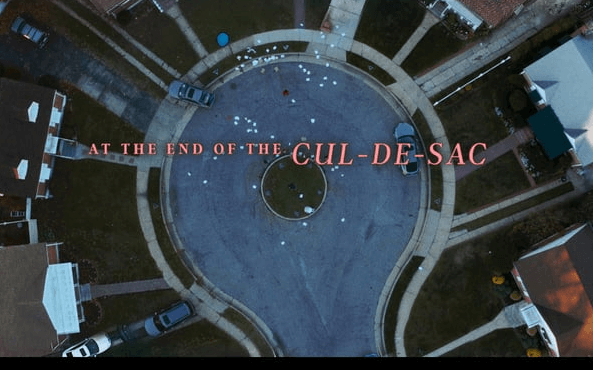 New York-based aerial filming and drone videography firm Aerobo recently produced what it says is the first dialogue-based film shot entirely with a drone.
"At the End of the Cul-De-Sac," which was directed by New York-based director Paul Trillo, is a 10-minute film that "depicts a troubled man's public mental breakdown and the even more troubling reaction of his community."
"We shot it in a single 10-minute take, with no cuts," Trillo explains. "A 10-minute take is hard to execute even with traditional filmmaking equipment, and using a drone added even more complexities."
Trillo and Aerobo used a DJI Inspire X5 drone to capture the footage.
"It was the perfect platform because it struck the right balance of flight time, size, noise and camera specs," says Brian Streem, founder and CEO of Aerobo. "Drones unlock untold creative potential for filmmakers like Paul."
"At the End of the Cul-De-Sac," which TIME magazine recently named one of the "6 Most Innovative Drone Films," is available on Vimeo.