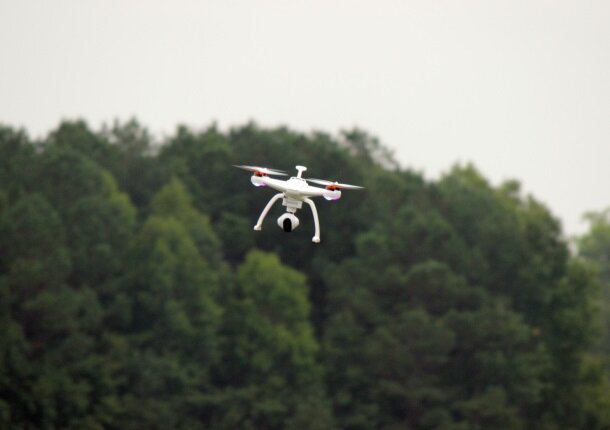 IMSAR LLC says it is developing a family of extremely small collision-avoidance radar systems for small unmanned aircraft systems (sUAS).
The company – a privately owned research, development and manufacturing company in Springville, Utah – specializes in lightweight, low-power synthetic aperture radar (SAR) devices and radar image processing.
IMSAR says it is on track to perform airborne demonstrations of the first prototype by the end of the year and have the initial model available for sale in late 2016.
The system's design is based on IMSAR's 1 lb. NanoSAR system, which the company first developed in 2008.
"As the producer of the NanoSAR, the world's smallest [intelligence, surveillance and reconnaissance] radar system for UAS, IMSAR is in a unique position to fill a gap in current technology by providing a radar-based collision-avoidance solution for small UAS," comments Adam Robertson, vice president of IMSAR.
Dr. Britton Quist, lead of IMSAR's collision-avoidance development, says, "Radar is ideally suited for the sense-and-avoid problem because it can operate effectively at night and in low-visibility conditions, such as clouds, fog, smoke and precipitation. This is a capability unmatched by optical, acoustic, infrared or LiDAR sensors."