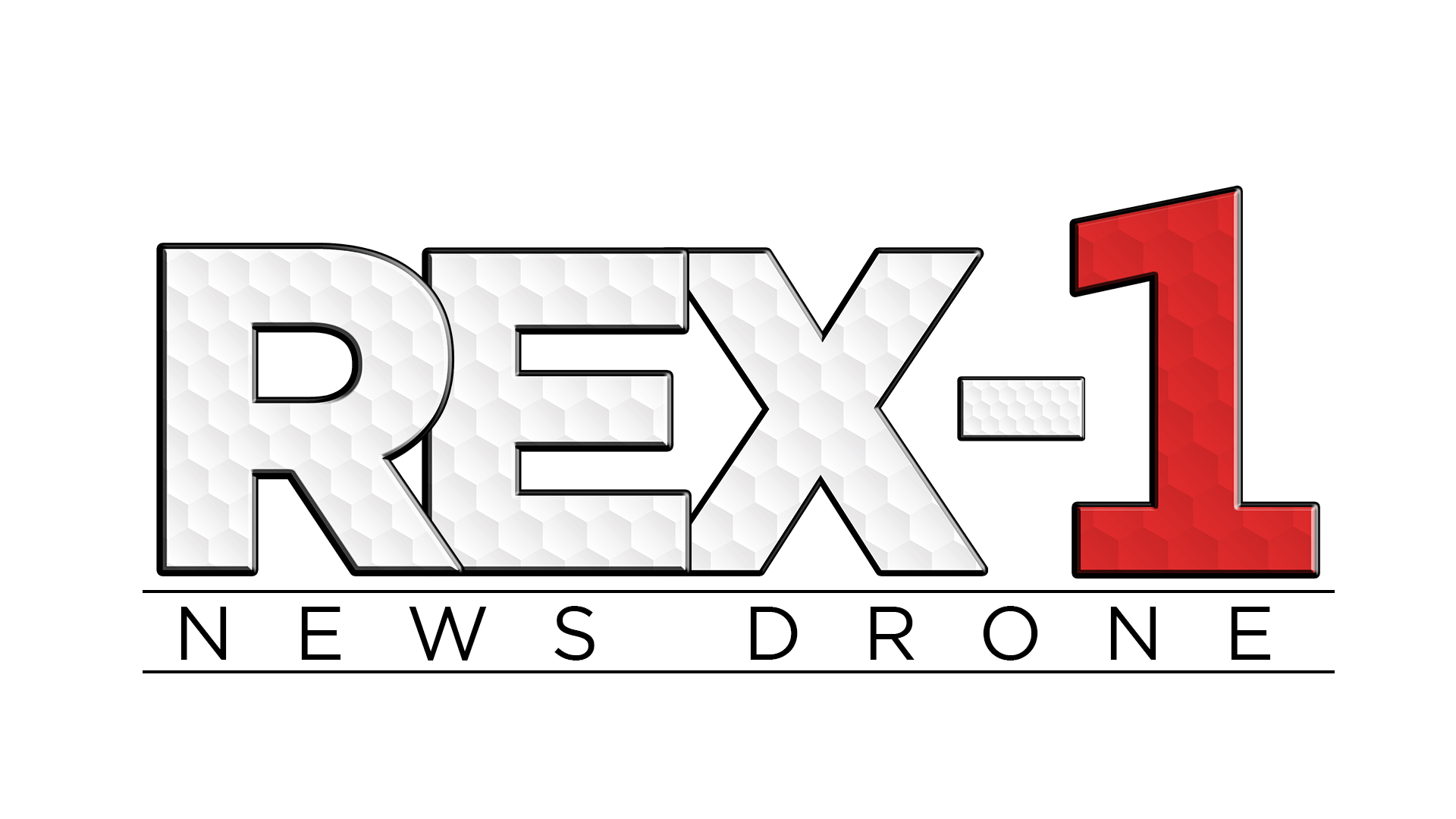 13 WREX, a news station based out of Rockford, Ill., has debuted its new unmanned aerial vehicle (UAV), dubbed the REX-1.
According to its own coverage, the station says the aircraft will offer a "unique perspective for viewers across the area," including for traffic, weather, and daily and breaking news.
In fact, 13 WREX says the new UAV – which is a 3DR Solo quadcopter, according to video footage in the station's article – will be a "regular part" of the newscast.
"This new drone technology will allow us to provide our viewers with unique news content they simply cannot get anywhere else in Rockford," says Josh Morgan, news director for 13 WREX. "We are excited to share all of the new ways we can provide this exclusive content."
The station currently has one federally certified UAV pilot but plans to bring in more drones and more operators in the future.