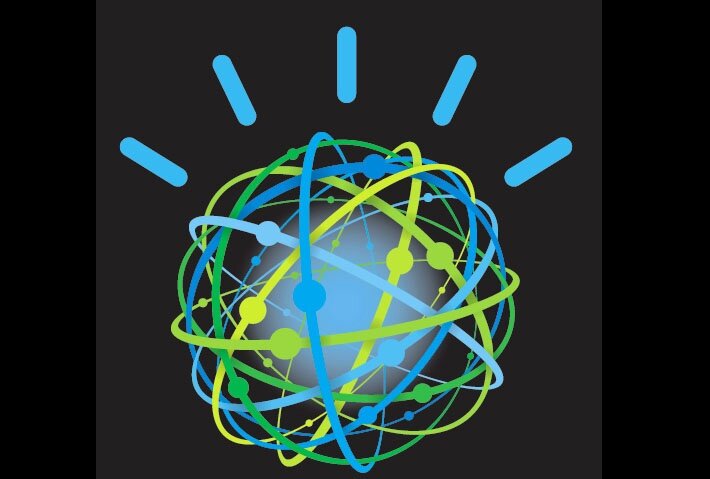 Netherlands-based unmanned aircraft systems (UAS) company Aerialtronics is reportedly linking up with IBM to incorporate the tech giant's Watson computer system into drone applications.
According to a report from ZDNet, after entities use Aerialtronics' UAS for applications such as aerial infrastructure inspections (e.g., cell phone towers or renewable energy assets), their drone-captured imagery will be sent to Watson's Internet of Things (IoT) platform for analysis.
Earlier this year, Aerialtronics announced a sense-and-avoid solution for its Altura Zenith drone platform. The company said that with the new technology, during an inspection, the UAS can detect obstacles – whether static or moving – up to seven meters away at a 360-degree angle.
IBM describes Watson as "the first commercially available cognitive computing capability, representing a new era in computing." The system, according to the company "analyzes high volumes of data and processes information more like a human than a computer – by understanding natural language, generating hypotheses based on evidence, and learning as it goes."
Launched at the start of 2014, IBM's Watson Group is dedicated to the development and commercialization of cloud-delivered cognitive innovations, according to an IBM press release, which added that IBM planned to invest more than $1 billion into the group.
The ZDNet report adds that Aerialtronics' ultimate goal is to use the Watson-plus-drone combo to measure the signal of cell towers, as well as "conduct antenna position analytics."
The full coverage can be found here.