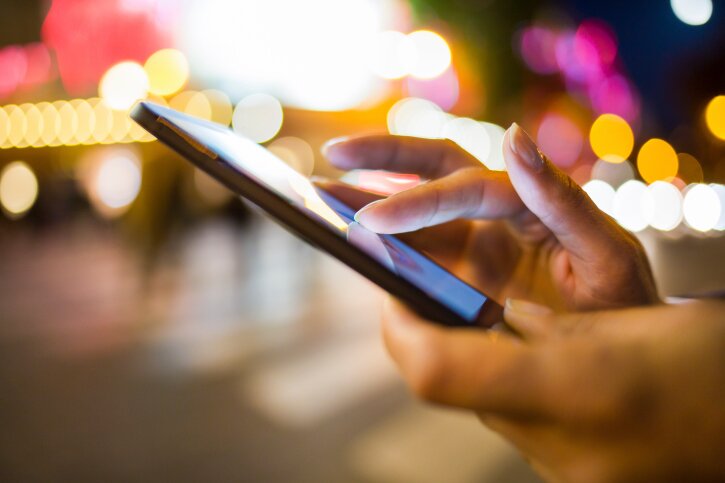 Hang w/, a live-streaming social media innovator and subsidiary of MEDL Mobile Holdings, is collaborating with TRACE Live Network to embed Hang w/ live streaming into TRACE's auto-follow drones.
Consumers who purchase TRACE devices will be able to broadcast live directly to the Hang w/ platform – right out of the box.
The Hang w/ app connects people through interactive, live-streaming video on an iPhone, iPad, Android device or desktop computer. In early 2016, that list will include a number of TRACE drones and devices powered by the visually intelligent SmartCamera, the TRACEr, which clicks in and out of each different device.
The TRACE FLYr (auto-follow drone), designed for aerial video capture, will autonomously track and record its users in action – based on their unique visual signature.
TRACE's FOLLOWr (360-degree rotating tripod gimbal) will allow Hang w/ users to set up the device in a central location and have all of their individual action followed, recorded and live-streamed.
"TRACE is positioning to take live-streamed content creation to an entirely new level through allowing users to be fully in the moment as their action is captured and live-streamed completely autonomously," says Cameron Chell, co-founder of TRACE, which recently acquired unmanned aerial vehicle company Draganfly Innovations. "We chose Hang w/ as one of our partners because of their powerful live-broadcasting tools and extensive network of users who will now be able to Hang with each other in a whole new way."
The companies plan to integrate Hang w/ connectivity into the TRACE technology; feature TRACE-captured footage prominently on the Hang w/ platform; and collaborate for product innovation, marketing and business development.