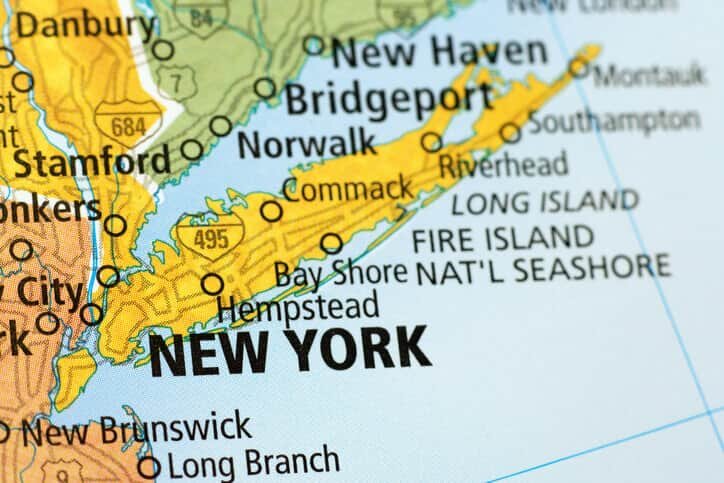 Golden Eagle Drone Imaging LLC, an aerial imaging company for real estate marketing, has opened for business in Long Island, N.Y.
Located at 565 Route 25A, Ste. 201, Miller Place, N.Y., Golden Eagle Drone Imaging will be providing aerial photography and videography to Realtors on Long Island.
"Drone imaging is affordable and adds a new and improved visual experience for prospective home buyers that conventional photographs and Google Earth cannot offer," says Joseph Volpe, the company's owner and operator, who is also certified by the Federal Aviation Administration to commercially fly unmanned aircraft systems. "When an experienced photographer and videographer utilizes drone technology, the results can be outstanding as a marketing tool for Realtors."
The company notes that drone imaging is particularly useful for large and/or unique properties that may not photograph well from the ground. In addition, it can show prospective home buyers details about a neighborhood, including nearby amenities and landmarks.