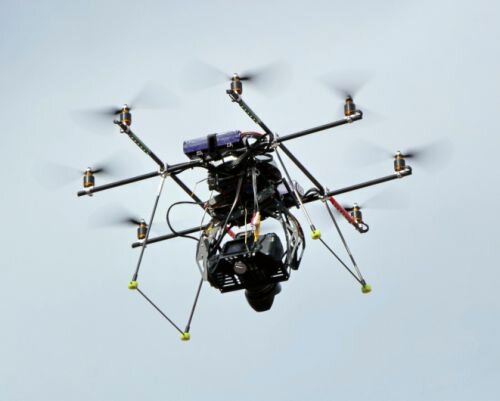 Numerous businesses today are choosing to outsource their drone operations to professional operators, says a white paper entitled "Contracting With and Between UAS Operators," published by aviation and aerospace insurance provider Global Aerospace and international law firm Dentons. Increasingly, insurance providers and law firms are being asked the same questions, including, "How do I go about acquiring UAS services?"
According to the firms, the white paper offers a comprehensive review of significant questions companies should consider when contracting drone services and summarizes some of the legal issues that should be resolved by those interacting with and within the drone community.
Subjects covered in this paper include as follows:
How do you navigate the existing challenges of the regulatory environment?
What are the top 10 things you should be asking a prospective drone services company?
How can legally enforceable contracts help protect drone manufacturers, operators and users?
Chris Proudlove, senior vice president and manager of the northeast regional office and UAS risks for Global Aerospace, says, "We receive inquiries every day from our clients and others around drone use. This paper tackles the key issues companies have raised around the safe, legal use of drones."
Mark Dombroff, partner at Dentons, comments, "The explosive growth of the UAS industry makes it critical that providers and users of drone services focus on risk allocation and management. This white paper shines a spotlight on those areas."
The white paper, available free of charge, includes a sample "Agreement for Drone Services" contract and can be downloaded here.
Dentons recently named Jim Williams, previously manager of the Federal Aviation Administration's UAS integration office, as a principal in the firm's public policy and regulation practice.
This paper is Global Aerospace's second published paper in a series, following the overwhelming response to the first paper, titled "Unmanned Aviation Risk Management, Accident Prevention and Insurance," which can be found here.