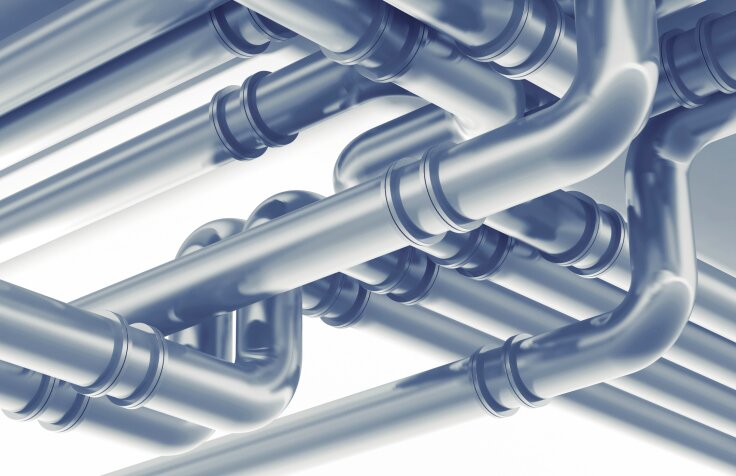 Strat Aero PLC, an international aerospace company increasingly focused on the unmanned aerial vehicle (UAV) sector, says Geocurve Holdings Ltd., its UAV inspection and surveying division, has been proposed a contract with Barhale PLC, a privately owned infrastructure specialist in the U.K.
Geocurve has been notified of Barhale's intention to enter into a 1.3 million British pounds ($1.99 million) contract to provide Geocurve's UAV-based engineering, inspection and surveying services over a five-year period.
The project, subject to a final contract, is part of a wider, 1.25 billion British pounds ($1.91 billion) framework agreement between Barhale and Anglian Water, a water company serving the East of England. Barhale was recently appointed a framework partner with Anglian Water for the next 15 years.
According to Strat Aero, the proposed contract highlights the opportunities of combining multiple UAV services into one solution for the end customer.
Tony Dunleavy, CEO of Strat Aero, says, "Thanks to our new strategy, which has seen us complete two key transactions, the acquisition of Geocurve and the signing of a joint venture agreement with UAV training specialist UAV Airways Ltd., Strat Aero is well placed to become the go-to provider of a one-stop UAV technology offering – one which covers all of a client's needs, including hardware, software and services."