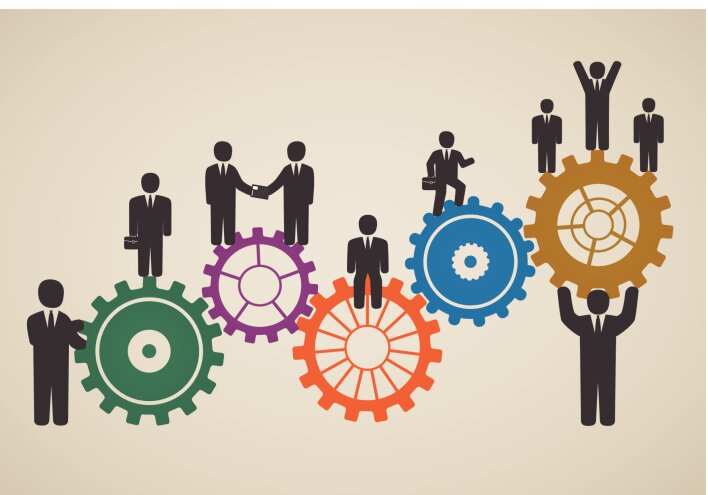 The first-annual Commercial UAV Expo, held Oct. 5-7 in Las Vegas, garnered more than 1,500 attendees from 30 countries, as well as 120 exhibitors from 14 countries.
Organized by Diversified Communications' SPAR Point Group, the Commercial UAV Expo is a conference and exhibition focused on commercial small unmanned aircraft systems (UAS) for large-enterprise asset owners in North America. The second-annual edition will take place Oct. 31-Nov. 2, 2016 at the MGM Grand in Las Vegas.
"It's an environment that brings both the equipment manufacturers and other people with industry-specific domain expertise together in a way that has been very valuable to us," says Michael Singer, CEO of DroneView Technologies.
Jesse Kallman, head of business development for Airware, states, "It's really differentiated from other events in that the focus is on commercial and enterprise use. It's really useful to have that concentration in one place. There's a great mix on the trade show floor of the right companies exhibiting and highly qualified representatives who are really active in the space and are looking to do projects with us. It's been a great experience for us, and we'll for sure be back next year."
Doug West, vice president for North America at Netherlands-based Aerialtronics, says, "There are a lot more end-users here than at other shows. People are not selling to us; we're able to sell to them."
"We've received great feedback, as well as suggestions for next year's show, from attendees and exhibitors alike," notes Lisa Murray, director of the expo. "We're now taking that feedback and terrific momentum to begin planning next year's show, which will be even bigger and better than the first."