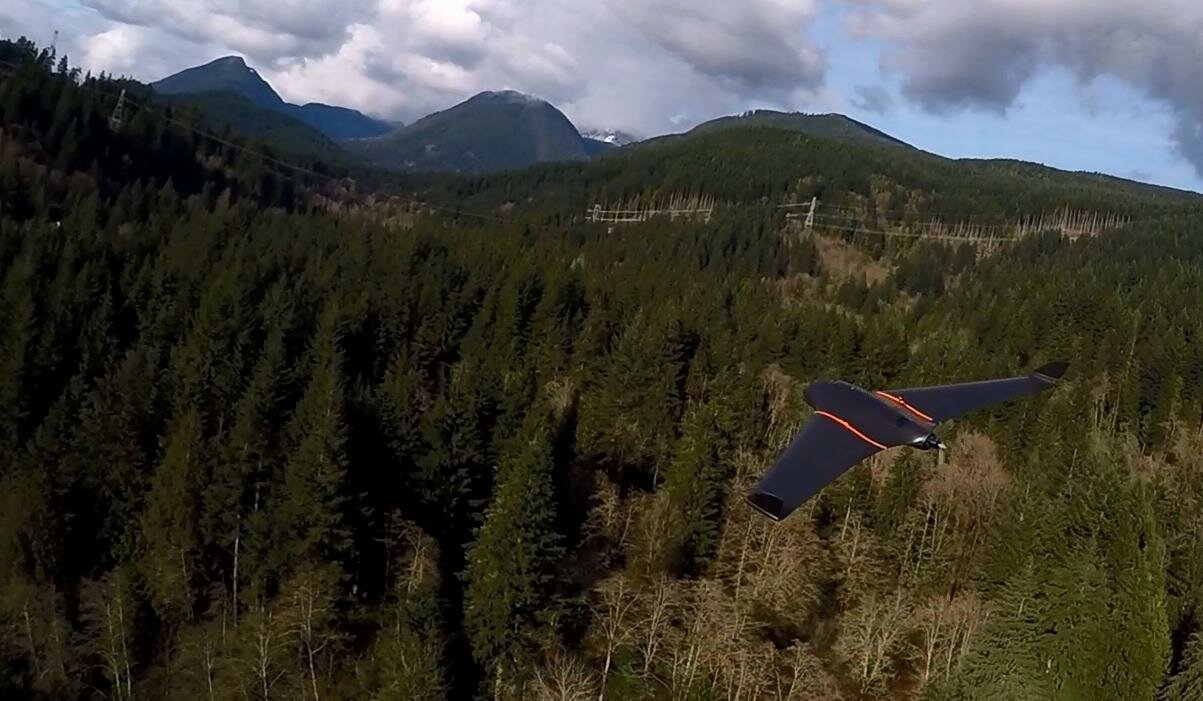 A one-year pilot project for the use of unmanned aerial vehicles (UAVs) in search and rescue (SAR) is kicking off in British Columbia.
Naomi Yamamoto, the minister of state for emergency preparedness, has announced the Emergency Management BC's endorsement of the project, which is designed for SAR crews in Coquitlam and Kamloops.
EMBC says it will ensure these tools are used in a way that takes into account both privacy considerations and Transport Canada regulations.
This year, the province committed C$10 million in funding that is being distributed by the British Columbia Search and Rescue Association over a two-year period. These funding allocations are given according to the needs of the local ground SAR teams to replace or update equipment, provide administrative support, and pay for new or additional training.
"We are always looking for new technologies and techniques that will improve our search capabilities or reduce risks for SAR responders," says Tom Zajac, vice president of Coquitlam's SAR team. "We are looking forward to being part of a joint effort to explore the potential of UAV technology to increase the capacity of SAR teams in British Columbia to operate safely and efficiently."
Alan Hobler, president of Kamloop's SAR team, adds, "We have been testing and training with these UAVs for a while now and are very excited to apply this technology to real searches.
"In some applications, UAVs will be a more effective means of searching terrain that would otherwise be difficult or impossible to search by traditional ground searchers. Searcher safety is paramount for us, and now we have a new tool that we can use in places or circumstances that may pose a risk to our searchers."