The first lawsuit regarding the rights of drone operators versus property owners has been filed in federal court, according to law firm Frost Brown Todd, whose client, Kentucky resident David Boggs, filed the suit in the U.S. District Court of Western Kentucky on Jan. 4.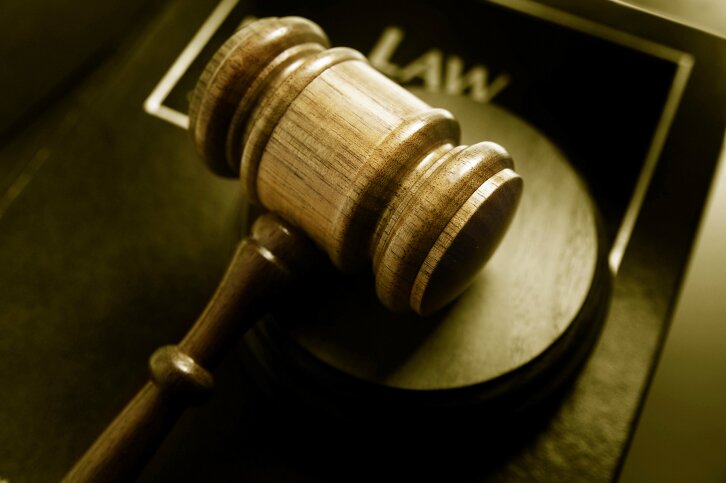 Specifically, Boggs asked the court to "define clearly the rights of aircraft operators and property owners" as they relate to unmanned aircraft.
The lawsuit stems from an incident last summer in which a Hillview, Ky., resident William H. Meredith used a shotgun to take down an unmanned aircraft system (UAS) being flown by Boggs. Meredith claimed that the UAS had trespassed on his property and, thus, invaded his privacy.
Although the shooter initially faced criminal charges, those charges were eventually dismissed by a state court judge, the law firm explains.
On Oct. 26, 2015, Kentucky District Court Judge Rebecca Ward dismissed the criminal charges and said Meredith "had a right to shoot" at the aircraft. Boggs, on the other hand, claims that he was approximately 200 feet above the property at the time it was shot down and did not view or record the defendant's property.
"The tension between private property rights and the freedom to use the national airspace is important to both the unmanned aircraft industry and the general public," says James Mackler, Boggs' legal counsel who leads Frost Brown Todd's UAS practice. "Property owners deserve to be free from harassment and invasion of their privacy. Likewise, aircraft operators need to know the boundaries in which they can legally operate without risk of being shot down. This lawsuit will give clarity to everyone."
Co-counsel Chip Campbell, also of Frost Brown Todd, notes that Boggs is seeking "clarification of the legal issues," as well as compensation for the damage caused to his drone.
The full Boggs vs. Meredith complaint can be found here.