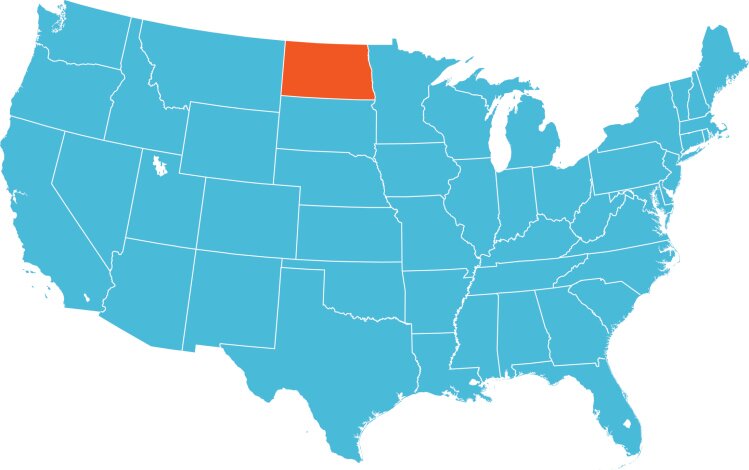 A gathering of stakeholders in the unmanned aircraft systems (UAS) industry, the second annual Drone Focus Conference (DroneFocusCon) kicked off yesterday in Fargo, N.D., from 9 a.m. to 7 p.m.
During his opening remarks, U.S. Sen. John Hoeven, R-N.D., stressed the state's strengths that position it as a prominent hub for UAS innovation and outlined the opportunities that the growing industry offers.
Hoeven introduced the conference's keynote speaker, Dr. John Cavolowsky from the Aeronautics Research Mission Directorate at NASA. Cavolowsky is NASA's lead researcher in the development of unmanned traffic management systems and attended the conference at the senator's invitation.
Other speakers included JD Claridge, co-founder and CEO of xCraft, the drone company featured last year on ABC's Shark Tank, and Dr. Mark R. Hagerott, chancellor of the North Dakota University System.
The DroneFocusCon also featured a student competition for a $10,000 grant in which teams developed a project involving an "innovation in the drone industry."
"For more than a decade, North Dakota has been positioning itself to be a leader in the UAS industry," Hoeven said. "Our efforts continue to pay off. Activities throughout the Red River Valley are advancing the integration of UAS into our national airspace and empowering businesses – from local start-ups to international corporations – to find new applications for this technology, whether it's improving agriculture operations, delivering goods to consumers, supporting law enforcement or securing our nation. We are making this happen right here in our state."