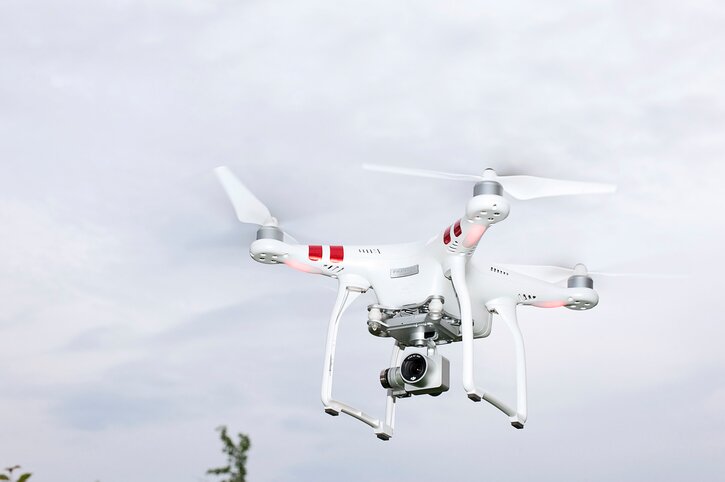 Fairfax County, Va., is drafting a new program on the deployment of unmanned aircraft systems (UAS) for public safety purposes.
In an announcement issued today, the county says it is seeking input from residents on the proposed program. To do so, it is hosting six public information meetings throughout the county this month.
Each meeting will include a display of drones and a presentation outlining the program. There will be an opportunity to ask questions from representatives of the Office of Emergency Management, County Attorney's Office, and Police and Fire & Rescue Departments. Feedback can also be sent to uas@fairfaxcounty.gov or through the county's informational site on the UAS program.
According to a draft of the program, the county would deploy UAS for situations such as search and rescue, flooding assessment, pre- and post-disaster damage assessment, crash reconstruction, fire incident/scene management and investigation, hazardous materials response, and wildlife estimation.