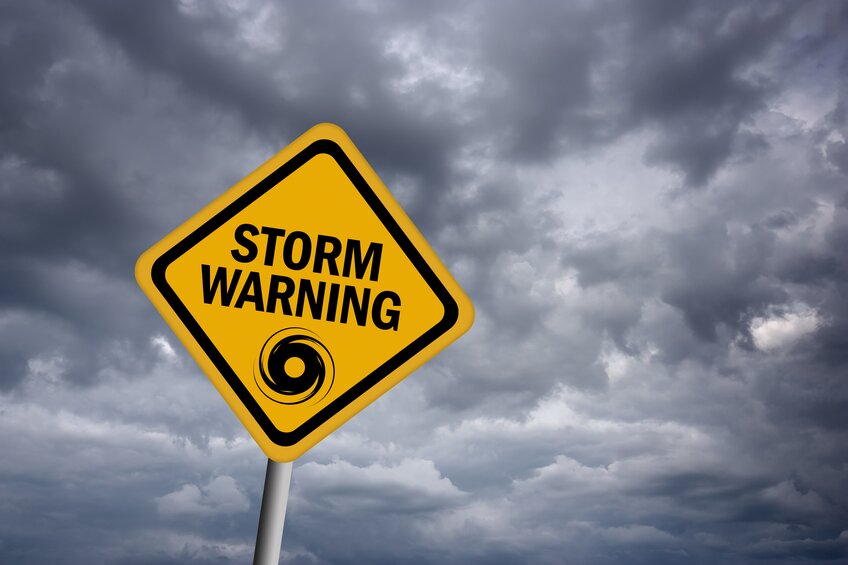 In light of Hurricane Matthew, the Federal Aviation Administration is cautioning unmanned aircraft system (UAS) operators to take notice of any upcoming flight restrictions.
According to an email notice from the agency, because of the significant recovery efforts the storm may bring, the FAA may issue flight restrictions near disaster areas, where authorized aircraft may be flying at low altitudes.
The FAA notes that unauthorized UAS may prevent these aircraft from performing life-saving missions. Thus, any drone operator who interferes with disaster-response efforts is subject to civil penalties of up to $32,140 per violation, as well as possible criminal prosecution.
The agency says operators supporting disaster response must first receive authorization by securing support from a governmental entity; contacting the FAA's Systems Operations Support Center (SOSC) at 202-267-8276; and sending a request via email to 9-ator-hq-sosc@faa.gov.
Operators can get more information on posted flight restrictions here.