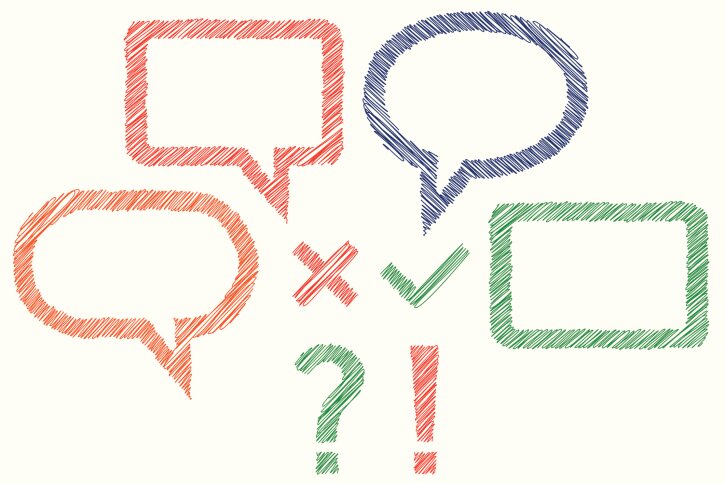 The U.S. Department of Transportation (DOT) and Federal Aviation Administration (FAA) are requesting input from the public on the recently announced initiative to require registration for unmanned aircraft systems (UAS).
According to a document released by the agencies – Clarification of the Applicability of Aircraft Registration Requirements for Unmanned Aircraft Systems (UAS) and Request for Information Regarding Electronic Registration for UAS – the DOT and FAA are seeking recommendations for "what information and registration platform would be appropriate for UAS registration and ways to minimize the burden to the regulated community."
The agencies say public input will help inform the UAS registration task force, which is in charge of providing recommendations to the DOT by Nov. 20.
Specifically, the DOT and FAA are asking for comments on the following matters:
What methods are available for identifying individual products? Is there another method for identifying individual products sold without serial numbers or those built from kits?
When should registration occur? How should transfers of ownership be addressed?
Should registration occur at point of sale or prior to operation? What burdens would be placed on UAS vendors?
Should certain UAS be excluded from registration?
How should a registration process be designed to minimize burdens and best protect innovation and encourage growth in the UAS industry?
Should the registration be electronic/Web-based?
What type of information should be collected during the registration process?
How should the registration data be stored? Who should have access to the data, and how should it be used?
Should a registration fee be collected, and how so?
Are there additional means beyond aircraft registration to encourage accountability and responsible use of UAS?
More information, including access to submit comments, can be found here.