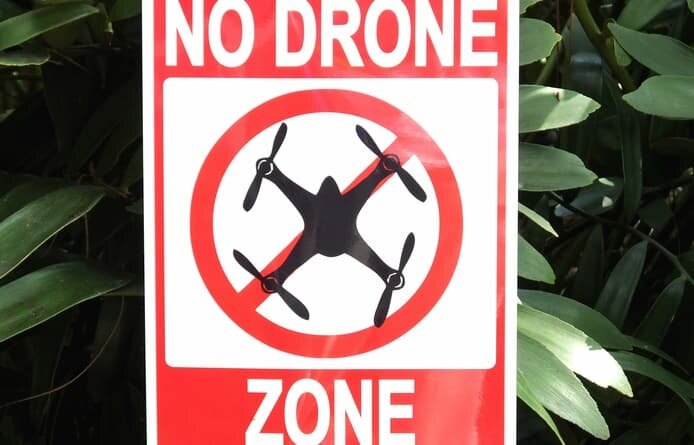 The Federal Aviation Administration (FAA) has released its latest report on "potential encounters" with unmanned aircraft systems (UAS) as reported by pilots, air traffic controllers, law enforcement and citizens.
The latest data, which covers February through September 2016, reports 1,274 instances – compared with 874 for the same period in 2015, according to the FAA.
Notably, the agency says, although the data contains several reports of pilots claiming drone strikes on their aircraft, to date, the FAA has not verified any collision between a civil aircraft and a civil drone.
In addition, the FAA explains that every investigation has found the reported collisions were either birds, impact with other items such as wires and posts, or structural failure not related to colliding with an unmanned aircraft.
According to Kara Calvert, director of the Drone Manufacturers Alliance, the agency's report is "another example of how claims of potential drone sightings need to be considered carefully and in a proper context."
"We are committed to ensuring drones are used safely and responsibly, even as age-old hazards such as birds and wires remain far more prevalent in America's skies," she says.
It should be noted that in its last reports of "possible encounters" with UAS (the most recent of which was released in March of last year), the FAA did not mention the lack of collisions involving UAS or the fact that the reported collisions involved objects that were not drones.
"Reputable analyses of FAA data show that many 'possible drone sightings' turn out to be perfectly legitimate drone flights or objects that clearly are not drones, and we expect these latest reports will show the same pattern," adds Calvert, referring to previous analysis from the Academy of Model Aeronautics.