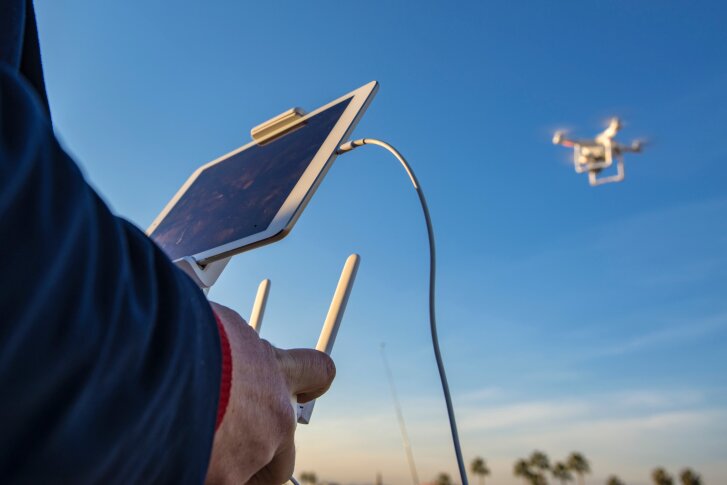 On July 26, the Federal Aviation Administration (FAA) announced a milestone of 100,000 issued Remote Pilot Certificates.
Since the FAA's Part 107 rulemaking went into effect on Aug. 29, 2016, more than 100,000 have obtained a Remote Pilot Certificate to fly a drone for commercial and recreational (not qualifying as "model aircraft") use, the agency says.
Under Part 107, the person actually flying a drone must have a Remote Pilot Certificate or must be directly supervised by someone with a certificate. According to the FAA, the Part 107 exam success rate stands at 92%.
The agency notes that the certificate is good for two years from the date of issue. Anyone who earned a certificate at the end of August or in September 2016 should review the certification renewal requirements and prepare to take recurrent training or testing, the FAA says.