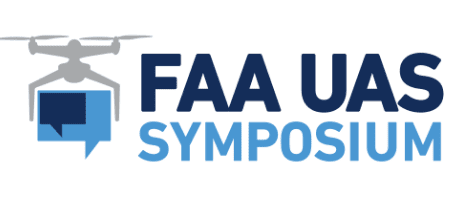 The Association for Unmanned Vehicle Systems International (AUVSI) has announced that Michael Huerta, administrator of the Federal Aviation Administration (FAA), will address the annual FAA UAS Symposium, which is being held March 27-29.
The event, taking place at the Hyatt Regency in Reston, Va., will also feature panel discussions with other government officials and industry executives who are working on public policy to further the deployment of unmanned aircraft systems (UAS), says AUVSI.
"We are pleased to welcome Administrator Huerta and other distinguished officials to the UAS Symposium," states Brian Wynne, president and CEO of AUVSI. "Their participation ensures that key stakeholders from both government and industry will come together to discuss the challenges and opportunities regarding UAS."
The first FAA UAS symposium was held last April in Daytona Beach, Fla. According to AUVSI, it provided a forum to broaden the dialog with industry and the public on how to safely integrate UAS into the airspace.
This year's symposium will feature discussions on a wide range of issues to help the FAA develop long-term policy on UAS integration. Breakout sessions will focus on issues including UAS security challenges, setting R&D priorities, UAS traffic management and expanded operations.