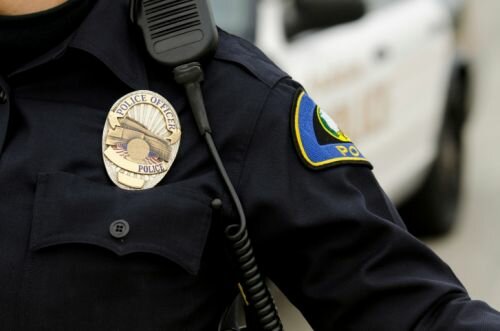 Essex County College says it has teamed up with FlexRight Solutions to offer unmanned aircraft systems (UAS) training to public-safety professionals.
Classes will be offered at the community college's Newark, N.J., campus through its division of community and continuing education. Public-safety officials who take the course will receive a drone and all other applicable resources for taking the program, college credits from Essex, and a certificate of completion.
The college says FlexRight Solutions donated a UAS worth $75,000 to the college last summer.
"Public-safety professionals will learn a variety of relevant topics – from search and rescue, crime scenes, disaster response, infrastructure inspection and aeronautical decision-making. Labs will feature unmanned aircraft simulators and systems equipped with high-powered cameras and other technology resources for training aids," explains Damian D. "Skipper" Pitts, founder and CEO of FlexRight.
FlexRight Solutions says its team has backgrounds in or currently serves in the U.S. Marine Corps, U.S. Army, Newark City Police Department and Princeton, N.J., Police Department.