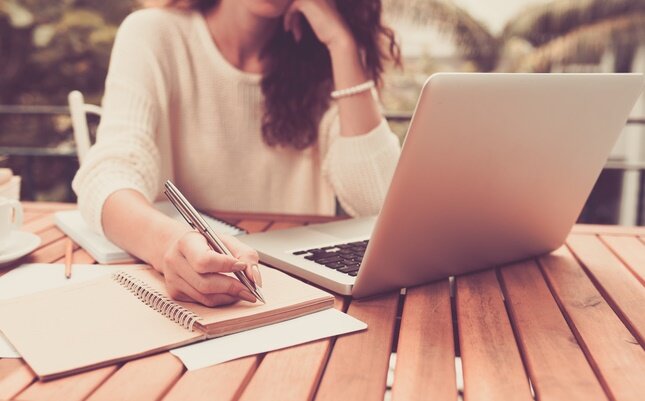 Embry-Riddle Aeronautical University (ERAU) is rolling out a free, two-week, online course entitled "Small Unmanned Aircraft Systems (sUAS) – Key Concepts for New Users."
Running from Feb. 6 to Feb. 19, 2017, the course introduces participants to concepts related to the operations of small unmanned aircraft systems (sUAS). Registration will begin Jan. 9, 2017.
According to the university, the two-part "massive open online course (MOOC)" covers key concepts related to sUAS, including basic types/groups, capabilities, and current and future uses.
Particular emphasis will be placed on flight safety, including where to find online flight planning tools. The MOOC will also delve into the Federal Aviation Administration's new rules (Part 107) for sUAS operators who wish to operate commercially.
The course will be led by Dr. Scott Burgess, an associate professor with the College of Aeronautics. Burgess has 32 years of military and civilian aviation experience, says Embry-Riddle.
In addition, Burgess has developed/instructed live and online courses for 16 years, including several of ERAU's UAS courses. Scott serves as the ERAU representative and secretary of the UAS Committee for the Helicopter Association International.