Canadian Government Sponsors University's UAV Forestry Project
in Content > Business Operations

The University of New Brunswick
recently received a $98,271 grant from the Canadian federal government for an unmanned aerial vehicle (UAV) research project.
University Professor Howard Li and his research team are developing new UAV equipment to measure, monitor and manage Canada's forests. These vehicles will be able to monitor pest outbreak and take aerial surveys in a more cost-effective manner and with less risk to humans and the environment.
Moncton Flight College will be collaborating with Professor Li's team on training, leading the way in developing a certification program for the next generation of UAV operators in the Atlantic Canada region.
The grant is part of the federal government's investment of $27 million for tools and infrastructure at 37 universities across the country through the Canada Foundation for Innovation's (CFI) John R. Evans Leaders Fund. An additional $8.1 million will go to covering a portion of the operational costs of CFI-funded infrastructure on these campuses.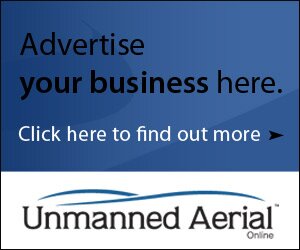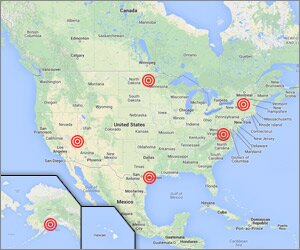 In collaboration with the Northern Plains Unmanned Aircraft Systems (UAS) Test Site, the Federal Aviation Administration (FAA) has expanded the UAS airspace in the [...]
Read More
Following his recent unmanned aerial system crash on the set of a Fox News show, the operator has responded with his point of view. [...]
Read More
An unmanned aerial system (UAS) is responsible for helping put out a fire at a peanut plant in Cordele, Ga. CNHI News reports that [...]
Read More