Hexacopter Goes Down During Attempted Drug Smuggling
in Content > UAV Safety

A downed unmanned aerial system (UAS) with over six pounds of methamphetamines strapped to it was reportedly found in Tijuana, Mexico, on Jan. 20.
According to the LA Times, the UAS - a DJI
Spreading Wings S900
hexacopter - came down in a grocery store parking lot close to the San Ysidro Port of Entry, which is the border between Tijuana and San Diego.
The report says authorities are no stranger to seeing UAS being used to try and bring contraband through the Mexico-California border and have coined them "blind mules."
Read the full article
here
.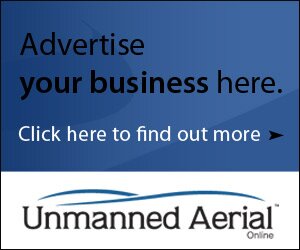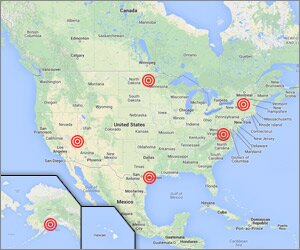 An unmanned aerial system (UAS) is responsible for helping put out a fire at a peanut plant in Cordele, Ga. CNHI News reports that [...]
Read More
A team from Carnegie Mellon University's Robotics Institute and Sensible Machines has developed a small unmanned aerial system designed for assisting fire-fighting inside navy [...]
Read More
As part of the show's "Game of Drones" series, ABC's Good Morning America (GMA) brought in an unmanned aerial vehicle (UAV) to deliver a [...]
Read More