Small UAV Coalition Kicks Off 'Crucial Year' With Industry Event
in Content > Industry Events

The Small UAV Coalition
is hosting an unmanned aerial vehicle (UAV) press conference and tech fair event, featuring product demonstrations and remarks from prominent supporters in the industry.
Taking place Tuesday Jan. 20 in Washington, D.C., the Small UAV Coalition Tech Fair kicks off what the group says is a crucial year as they advocate for the safe integration of small UAVs in national airspace.
The event - held from 9:00 to 10:30 a.m. in the Holeman Lounge at the National Press Club, 529 14th Street NW, 13th Floor - will feature the following speakers:          
Michael Drobac, executive director of the Small UAV Coalition and senior policy advisor at Akin Gump;
Lucas van Oostrum, chief technology officer of Aerialtronics;
Jesse Kallman, vice president of business development at Airware;
Colin Guinn, CRO of 3D Robotics; and
Dave Vos, Google[x] Project Wing lead.
Members of Congress are expected to speak as well, says the coalition. Those names will be confirmed shortly before the event.
Attendees will learn about the use of small UAVs in America and abroad and will be able to watch live operations. This event is also open to members of the press. RSVPs can be sent to
[email protected]
Board members of the Small UAV Coalition are 3DR, Aerialtronics, Airware, Amazon Prime Air, DJI Innovations, EHang, Google[x] Project Wing, GoPro, Parrot, PrecisionHawk, Sky-Futures and SkyWard.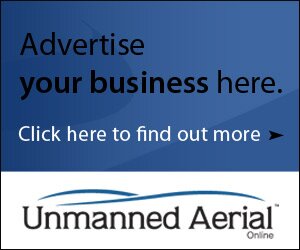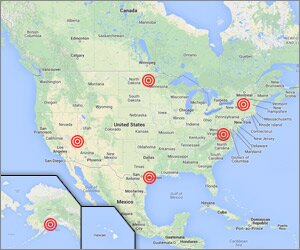 Agribotix, a Boulder, Colo.-based provider of turnkey drone data collection and analysis services, has introduced a new cloud-based data processing solution: Bring Your Own [...]
Read More
A college student has come up with an idea to use quadcopters to not only locate open parking spots but also direct drivers on [...]
Read More
Ten news media companies are partnering with Virginia Polytechnic Institute and State University to test small unmanned aerial systems (UAS) at the Virginia UAS [...]
Read More