Researchers to Use UAVs for Climate Change Study in Peru
in Content > Applications

A team of researchers from Wake Forest University will use two unmanned aerial vehicles (UAVs) to gather forest canopy data related to climate change in the western Amazon region of South America.
The researchers hope to "better understand and predict the effects of climate change" and note that "leaf canopy temperature is a key component in the research," according to an article by the
News & Observer
.
Access to the cloud forest in Peru is difficult because of the Andes Mountains and Amazon rain forest, and "satellite data on temperature and thermal distribution in the Amazon don't provide the necessary resolution for building sophisticated data models," which is why the researchers turned to UAVs.
A graduate student assembled the aircraft. One is an opticopter, and the other resembles a small airplane. Both are equipped with cameras, but only the opticopter can carry sophisticated sensors. The airplane-like UAV, however, can fly much faster and longer than the opticopter.
The researchers plan to deploy the UAVs in Peru for the first time later this year.
Read the full article
here
.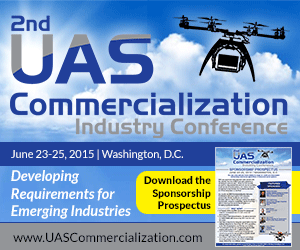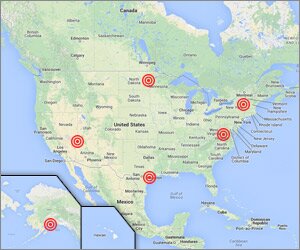 EagleView Technology Corp. - a provider of aerial imagery, data analytics and GIS solutions - has announced an unmanned aerial systems (UAS) research project [...]
Read More
Telecom provider T-Mobile will now use an Aerialtronics unmanned aerial system (UAS) to inspect 5,000 antennas in the Netherlands. Aerialtronics will also provide UAS [...]
Read More
PrecisionHawk - a manufacturer of unmanned aerial vehicles (UAVs) and cloud-based software to collect, manage and analyze aerial data across civilian applications - is [...]
Read More