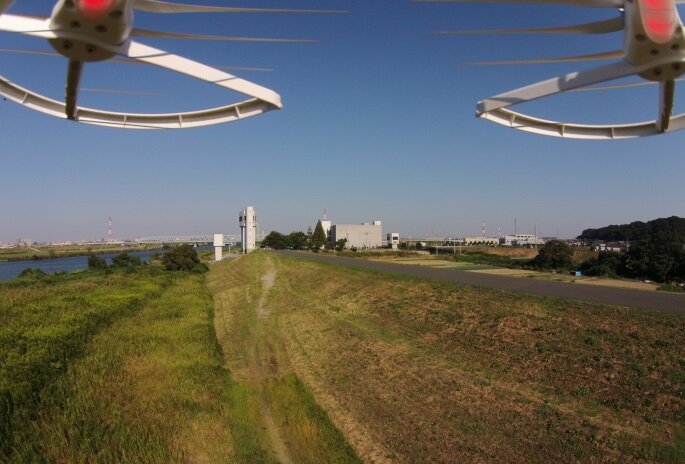 DroneDeploy, a San Francisco-based provider of a cloud software platform for commercial drones, says its users across 120 countries have now mapped 3 million acres.
According to a company blog, the 1 million mark happened after one year of operations, and the 3 million mark has now occurred only six months later. At the 2 million milestone in March, DroneDeploy implemented user data to compile an analysis on trends of the commercial unmanned aircraft systems industry.
The company says the new milestone means "businesses are seeing increasing value in drones across all industries; drones are not a United States trend, but a global phenomenon; and drone adoption is accelerating, even in the absence of clear regulation."
DroneDeploy recently released its new integrated iOS and Android app, which allows users to autonomously fly and capture images, as well as analyze their drone imagery directly within their mobile device.