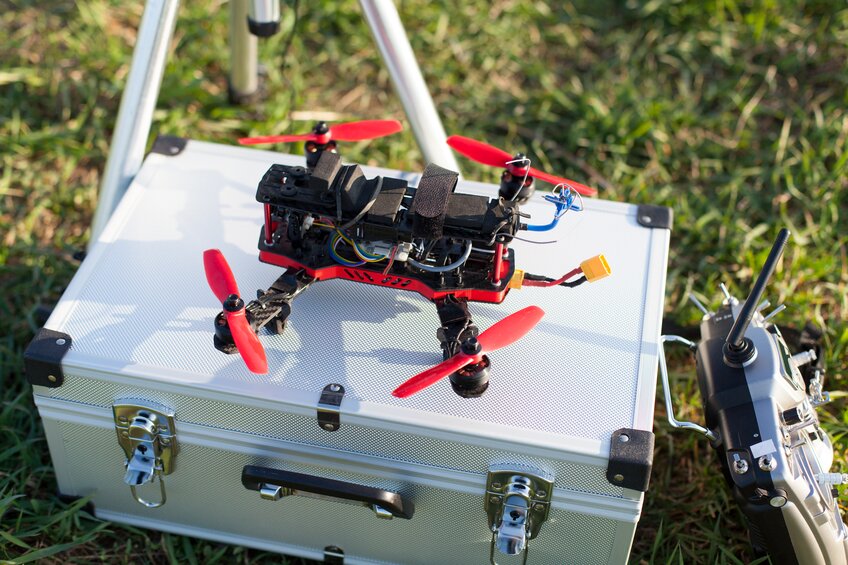 The Drone Racing League (DRL) has launched a new safety program for first-person-view (FPV) racing events.
Announced in collaboration with the White House Office of Science and Technology's (OSTP) recent "Workshop on Drones and the Future of Aviation," DroneRacingSafety.org is an initiative dedicated to developing, standardizing and sharing drone racing safety protocols, says DRL.
"As the popularity of FPV flight grows globally, it has become more and more necessary to establish best-in-class protocols to ensure racing events are held in a safe manner," remarks Nicholas Horbaczewski, founder and CEO of DRL.
DroneRacingSafety.org offers protocols for event organizers and will ultimately serve as a forum for discussions on technology, safety and educational materials. DRL says the site will grow to include advice on personal drone safety, interviews with industry stakeholders, and research reports on drone parts and safety equipment.