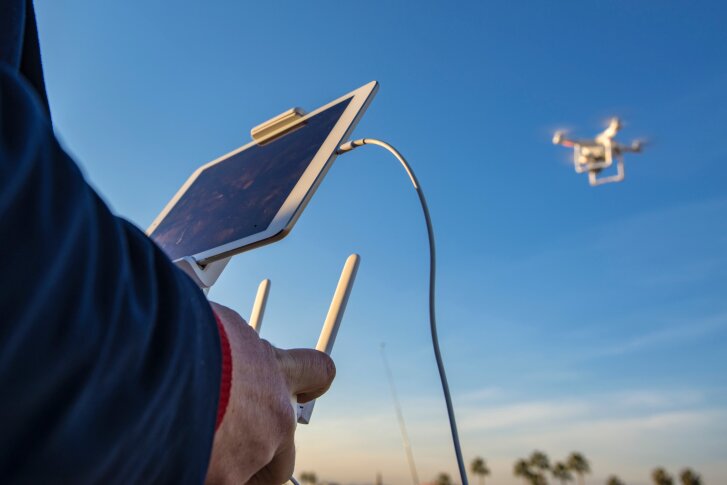 Professional Photographers of America (PPA) has partnered with its insurance provider, Lockton Affinity, to offer a new drone insurance package for its members.
The new package comes in two forms: liability and equipment coverage. The drone photography liability insurance is available to PPA members with a current general liability policy.
Rather than a separate policy, it is an endorsement to the existing general liability policy. According to PPA, creating an endorsement rather than a new insurance policy will keep the insurance premiums from rising for non-drone photographers who also use PPA's general liability coverage.
PPA says the general liability insurance covers bodily injury and property damage caused by the drone photographer while on a paid assignment. During the time of the incident, the owner of the policy must be a certified pilot and must follow state, local and federal regulations. Two coverage options are available at either $25,000 ($100 annual premium) or $50,000 ($150 annual premium). In the event of an accident that causes a chain reaction, general liability will cover any non-drone additional damage.
In addition, to protect one's actual drone, PhotoCare Plus is offering drone equipment insurance with up to $5,000 worth of coverage for $175 annually. When combined with the drone general liability and PPA membership, the insurance comes to a basic starting price of $834 per year.
PPA and Lockton will be holding a joint webinar, open to the public at no cost, "Are you covered? Drone Insurance 101." The session will be held on Nov 15 at 2:00 PM EST, and a replay of the webinar will also be available on PPA's website 48 hours later.