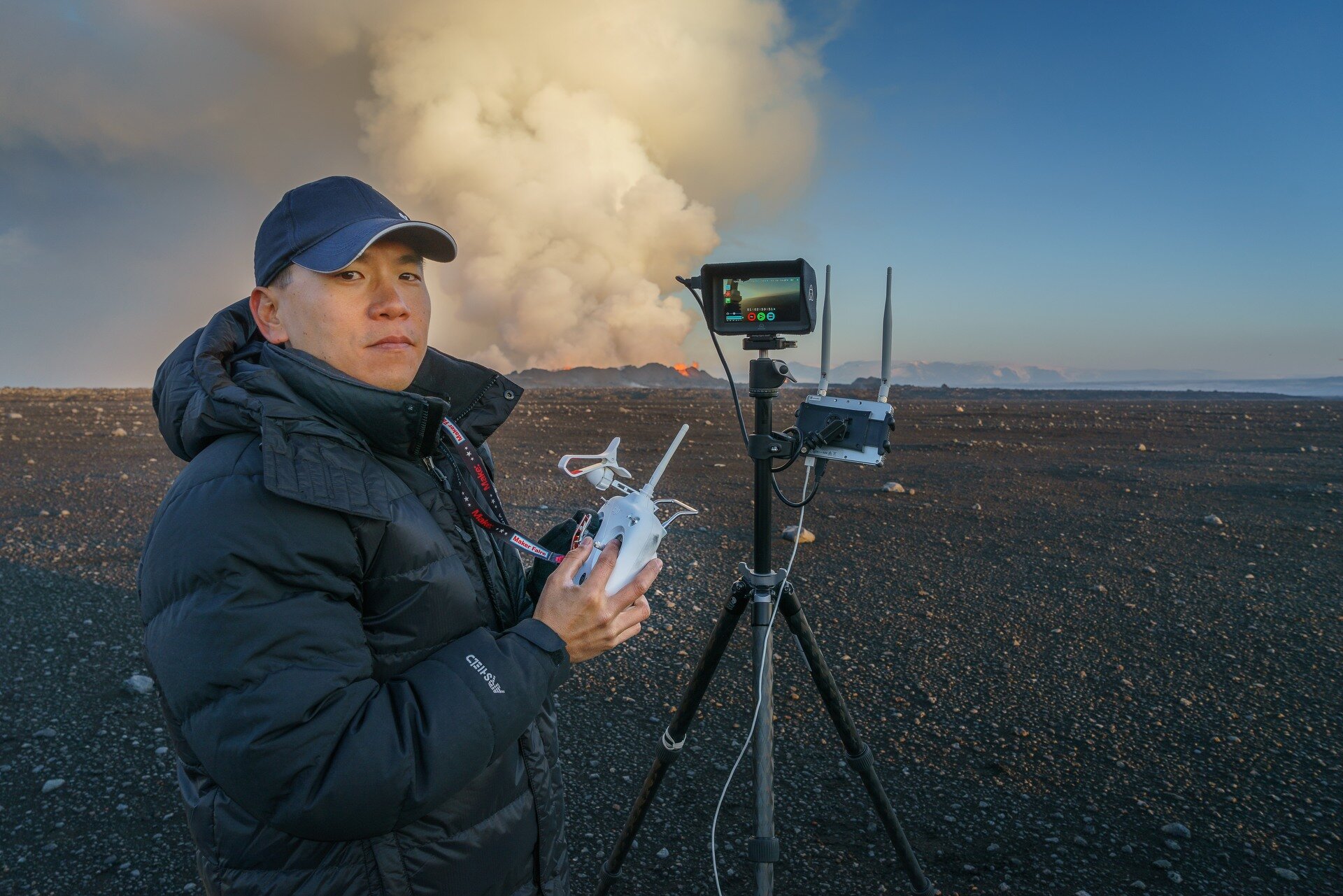 Eric Cheng, an award-winning photographer, technologist and drone expert, is debuting his first book, Aerial Photography and Videography Using Drones, on Oct. 29.
The book, part of publisher Peachpit's line of field guides and tutorial books, was written to help beginner and intermediate drone pilots learn how to capture pictures and video from the air safely and proficiently.
Cheng is known for his thought leadership in the drone industry and spent nearly two years as director of aerial imaging at DJI. In January, Cheng flew a drone above the Holuhraun volcano eruption in Iceland to capture video that broadcast to over 6 million people on ABC's "Good Morning America."
According to AirMap co-founder Gregory McNeal, Cheng's book is "the ultimate guide for aerial imaging."
"From techniques, to demystifying gear, to understanding the regulatory environment, [the book] is essential reading for new and experienced operators alike," he says.
Cheng comments, "I am asked many times every day what drone to buy and how to get started in aerial imagery. There's a lot of confusion out there.
"I wrote this book to address that confusion. The content took me many years in the field to learn; it's full of useful and pragmatic advice about storytelling using drones in the air."
Cheng will also be leading an aerial imaging panel at the upcoming Drone World Expo.
Photo courtesy of Ragnar Sigurdsson