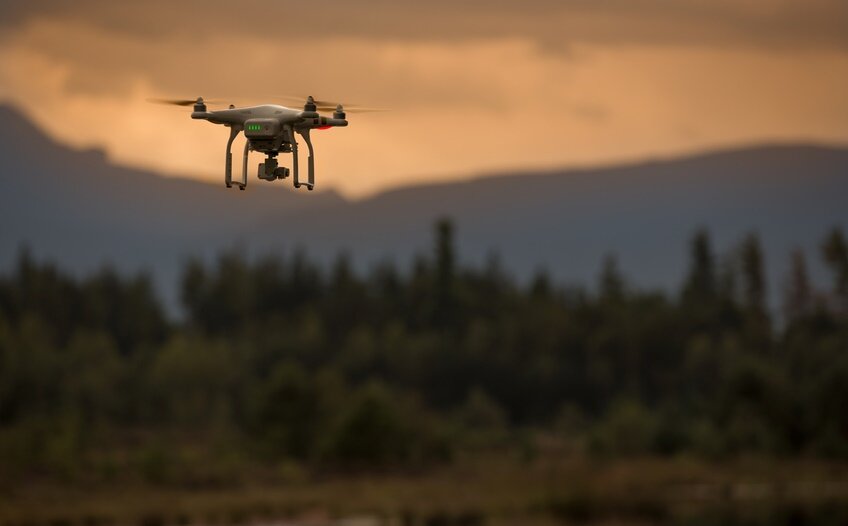 Washington, D.C.-based Drone as a Service company Measure has announced its membership in both the International Franchise Association (IFA) and VetFran.
Measure says it will now be able to offer "aspiring qualified franchisees a unique, comprehensive business opportunity to thrive in a $127 billion-dollar addressable market."
VetFran is a group that supports veterans and their spouses' ability to access franchise opportunities and transition into the civilian economy through education on the franchise industry, financial assistance and industry mentorship.
The company plans to provide franchisees with access to pre-secured national accounts, branding and marketing support, comprehensive initial and ongoing classroom and flight training, in-field and remote support, proprietary systems and software, aircraft equipment options, and full back-end data processing and analytics.
"Through its membership with IFA and VetFran, Measure will be able to recruit those individuals best suited to become Measure franchisees, such as veterans," explains Measure's vice president of franchising, Dan Rothfeld. "We are excited to help qualified franchisees build their business from the ground up in a brand new market and gladly offer a 50 percent discount off of initial fees for all veteran franchisees."
Measure says its mission is to deliver standardized drone services at a national level by bringing qualified operators into one system to provide customers around the country with safe, legal and insured flights.