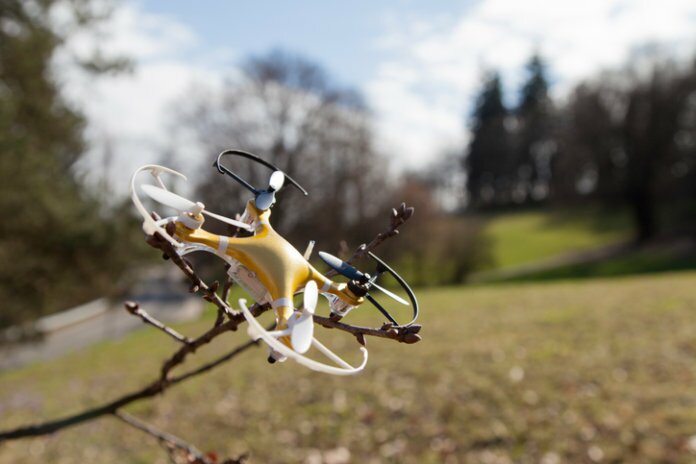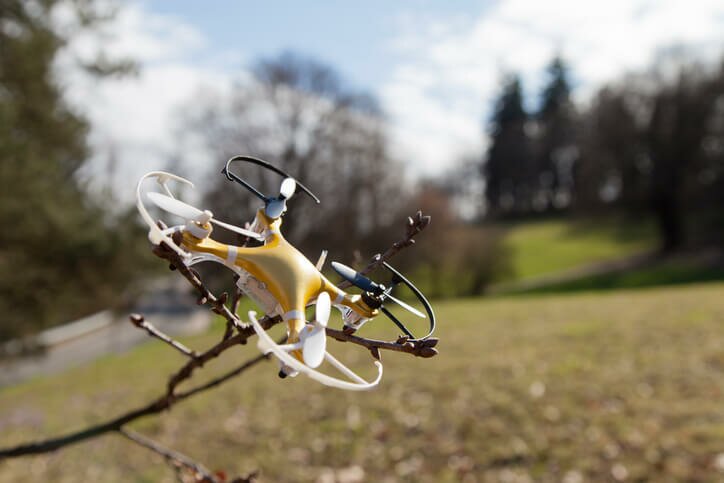 Donan, a forensic investigation firm based out of Louisville, Ky., is launching a new service to investigate claims involving drones.
The company says its capabilities include retrieval and interpretation of drone flight data and lab inspections on drone hardware.
"We're offering Drone Forensics in response to the growing number of accidents and losses involving drones. As one of the first forensic investigation firms to provide commercial drone inspections, expanding our capabilities to include investigations on claims related to drones was a natural progression for Donan," comments Matt Kenney, technical program manager.
According to Donan, examples of claims scenarios are as follows:
-Property damage or personal injury resulting from a drone crash;
-Damage claimed to drone hardware;
-Fire damage caused by drone battery failures; and
-Privacy invasion.
"We have a wealth of expertise in our component testing, engineering, and fire investigation services, as well as years of experience in drone testing, evaluation and troubleshooting," Kenney adds. "As drone use becomes more and more widespread in a variety of environments, the need for expertise to determine the cause of their accidents, failures and malfunction will be an important tool in handling claims."