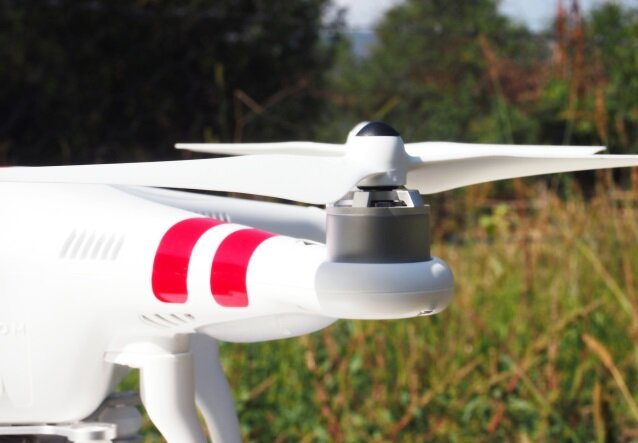 The Network of Drone Enthusiasts (NODE) has commenced operations as a new group dedicated to "representing the interests of responsible drone pilots across the country."
The goal, according to NODE, is to provide drone users and affiliated drone organizations a united voice to collaborate with local legislators on developing "consistent, reasonable and effective" drone regulations that protect public safety but do not stifle the industry.
NODE describes itself as a "coalition of grassroots drone users and drone manufacturers dedicated to ensuring fair and responsible drone regulations." Thus, it invites "anyone who supports the advancement of UAS technology" to join. In turn, they will have the tools to respond to initiatives in their communities, work productively with elected officials and participate in efforts to ensure the benefits of drones remain available to everyone who abides by the Federal Aviation Administration's (FAA) safety guidelines.
NODE says many cities, counties and states have considered regulations that are "inconsistent or impractical" – and, in some cases, are directly in conflict with FAA rules.
Through the www.nodecampaign.org website, members can bring local drone proposals to the attention of a national network of UAS stakeholders, who can then provide guidance on explaining the benefits of drones and their safety record to local elected officials. NODE's website will also track proposed drone regulations from around the country.
NODE's initial sponsor is drone manufacturer DJI; the Drone Manufacturers Alliance and drone services provider Dronebase are affiliates. However, the group says it welcomes all pilots and enthusiasts who use consumer drones of any kind.