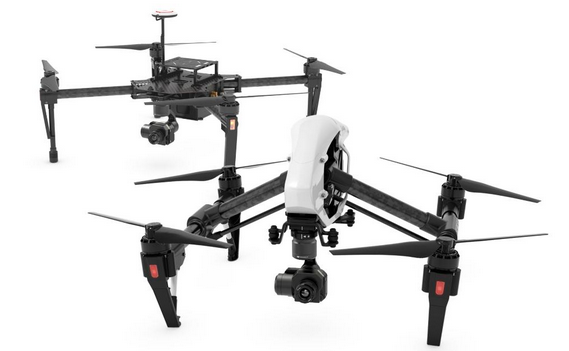 DJI is holding a conference on advancing the use of drones in professional applications. The DJI AirWorks show will bring together a range of innovators – from industry giants to data start-ups to service firms – to showcase today's professional drone uses and share their vision of how drone technology will shape the future.
The event will be held Dec. 1 and Dec. 2 at the Marriott Union Square in San Francisco.
DJI AirWorks will feature more than 30 speakers over two days on four industry tracks: industry/inspection, public safety, agriculture and mapping/surveying. A lunchtime media session on Dec. 1 will provide an opportunity for detailed interviews.
For example, GE will discuss how drones can automate vital infrastructure inspection; Leica Geosystems will show how SLAM (simultaneous localization and mapping) technology gives drones situational awareness; and Arup will demonstrate how to use drones for smarter city planning.
More information can be found here.