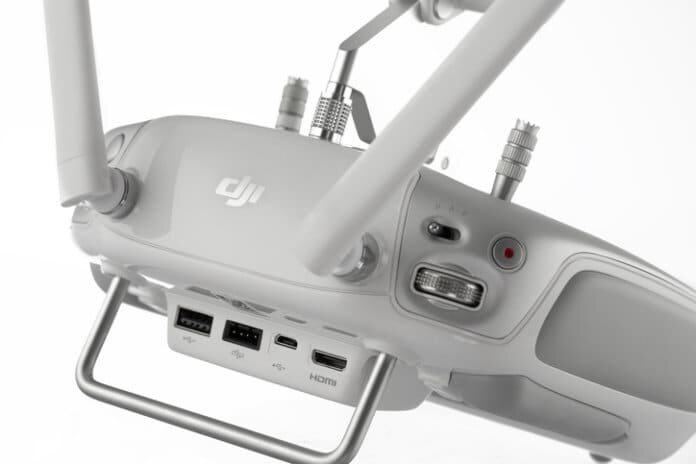 DJI is inviting state, local and tribal governments to consider partnering with the company as they apply to take part in the Federal Aviation Administration's (FAA) new UAS Integration Pilot Program.
According to DJI, the program smartly provides opportunities for government and industry to experiment with advanced drone operations and test new forms of airspace management. The company notes it is pleased that the program will also help inform policymakers on regulatory approaches to safe drone adoption.
"DJI has worked for years with government officials around the world to help develop reasonable, safety-enhancing public policies while keeping open the pathways to innovation," says Brendan Schulman, DJI's vice president of policy and legal affairs. "We would very much value the opportunity to work with U.S. state, local and tribal governments to develop smart and comprehensive strategies for expanding how drones can benefit their constituents while properly managing their integration into the airspace."
DJI says it can offer significant expertise and equipment to governments if they choose to partner with the company:
For pilot programs exploring the safety, security and public-acceptance benefits of remote identification or models of regulatory enforcement and accountability, DJI will provide up to three AeroScope units, as well as direct technical support for the electronic license plate solution, and will collaborate on ways that the technology could lead to expanded UAS operations and address governing concerns.
For programs that plan to put drones themselves to the test in exploring new operational concepts, DJI will provide up to $20,000 in UAS equipment.
For initiatives involving the development of custom software solutions, DJI will provide direct support from its software development kit (SDK) team in Silicon Valley.
For all pilot programs, DJI will offer in-person collaboration with its U.S. public policy team.
For those seeking to protect aviation or secure facilities, DJI will provide customized geofencing solutions.
For pilot programs involving expanded opportunities for educational institutions, DJI will provide educational purchase discounts and curriculum development support.
One of the FAA's key criteria for selecting pilot program participants is "the involvement of affected communities in, and their support for, participating in the program." DJI says it will facilitate outreach efforts to communities for programs that include thoughtful methods to engage drone pilots.
DJI notes it also welcomes other ideas for how it can further contribute to pilot program proposals. Governments interested in partnering can send a brief description of an anticipated proposal, as well as contact information, to PilotProgram-US@dji.com. The FAA requires governments interested in participating in the program to submit a notice of intent by Nov. 28.