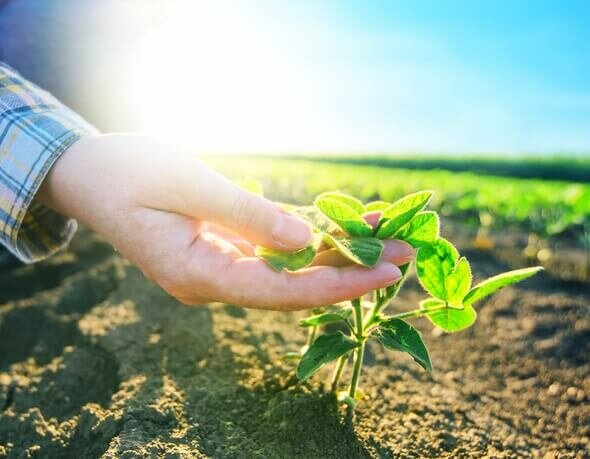 Deveron UAS Corp., a drone data services company based out of Toronto, Ontario, has teamed up with A & L Canada Laboratories Inc., a research-driven technology company focused on sustainable development.
The companies will form a strategic alliance working toward the completion of a definitive collaboration agreement. The alliance considers several elements, including cross promotion of existing services, joint development of value-add imaging and mapping products, and future development of remote sensing data integration services for farm clients. The goal of the alliance is to advance crop data collection, analysis and interpretation for enhanced farm productivity.
"Data, analytics and insights have always been the driving factors of our vision in building Deveron as a leading drone data company in North America," comments David MacMillan, president and CEO of Deveron. "A&L has a deep base in soil and plant science, analytics, and agronomy, which will allow both companies to develop and offer complementary product offerings that are rooted in improving farm yields".
"A & L expertise and capabilities are an excellent match with Deveron's data collection and analytic platforms," adds Greg Patterson, founder and CEO of A & L Canada Laboratories, which is also based out of Ontario. "I look forward to working with Deveron to bring this next wave of novel services and technologies to our customers."