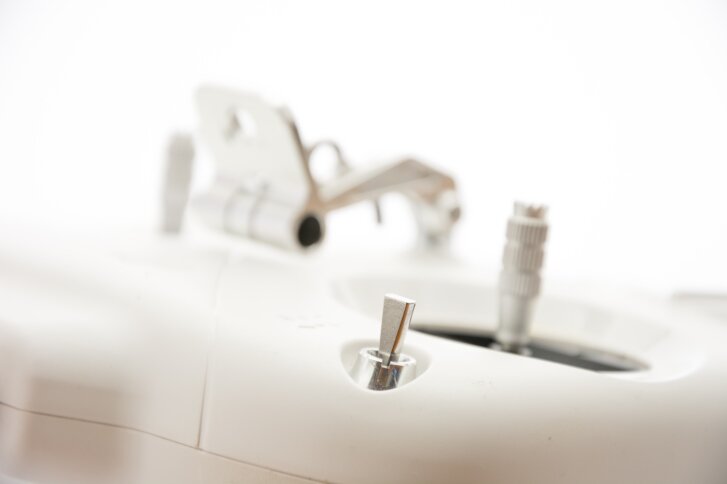 The Oregon Department of Education (ODE) has awarded statewide Career and Technical Education (CTE) Revitalization Grants, including $390,745 for the Pendleton School District to open a lab space enhancing drone education.
The Pendleton School District will use a combination of its bond funds and the ODE grant to develop a Pendleton Technology and Trades Center (PTTC), located at West Hills School.
It will contain real-work lab settings, giving students hands-on experience in two priority areas: industrial and engineering systems and hospitality/tourism management. Preliminary plans include remodeling several classrooms to be used as lab space for the engineering, robotics and small unmanned aircraft systems (sUAS) classes, as well as converting the gym into a professional-quality kitchen with a designated dining area to host local business meetings and other catered events.
The new PTTC facility is anticipated to open in January 2017.
Funds will also be used for a half-time contracted position – a person who will place students in job shadowing, internships and mentorships and arrange for employees from businesses to share their knowledge, skills and experience with specialized equipment.
"We all worked very hard to be competitive in this lengthy process, and are extremely pleased to be awarded the grant," says Curt Thompson, CTE coordinator for the Pendleton School District. "These funds will directly support our mission to create innovative educational experiences that result in promising career opportunities for Pendleton students."