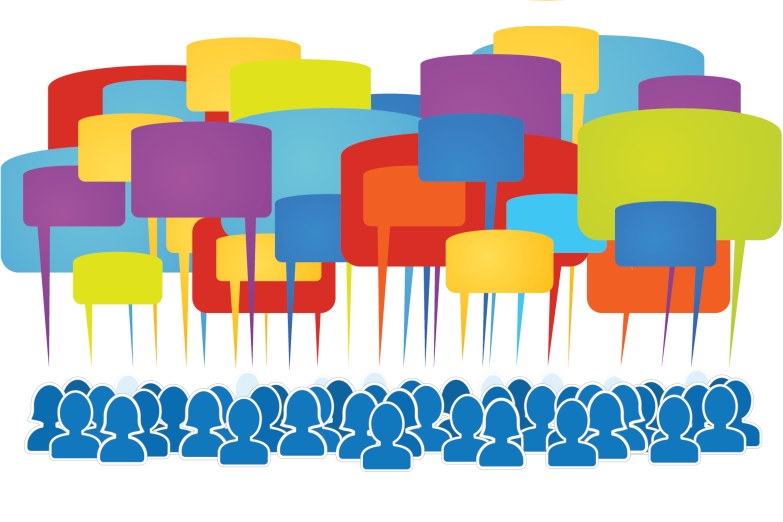 The Consumer Technology Association (CTA), formerly the Consumer Electronics Association (CEA), has announced 27 international, federal, state and local government officials who will speak at CES 2016, taking place Jan. 6-9 in Las Vegas.
Among the policymakers delivering remarks or speaking on panels are Anthony Foxx, transportation secretary; Michael Huerta, administrator of the Federal Aviation Administration; every member of the Federal Communications Commission and Federal Trade Commission; Megan Smith, U.S. chief technology officer; Michelle Lee, director of the U.S. Patent and Trademark Office; Sens. Dean Heller, R-Nev., and Mark Warner, D-Va.; Rep. Darrell Issa, R-Calif.; and Emmanuel Macron, France's minister of economy, industry and digital affairs.
Included in the sessions are an FAA press conference featuring CTA, 3D Robotics, DJI and Google; a drone policy session with Marke "Hoot" Gibson, senior advisor for unmanned aircraft systems integration at the FAA; and a low-altitude airspace management session with NASA's Parimal Kopardekar.
"CES has become a must-attend event for government officials who sit at the intersection of public policy and technology," explains Gary Shapiro, president and CEO of CTA. "CES is the ideal gathering place for policymakers and regulators to engage with the tech companies and entrepreneurs driving innovation and the global economy."
More information can be found here.