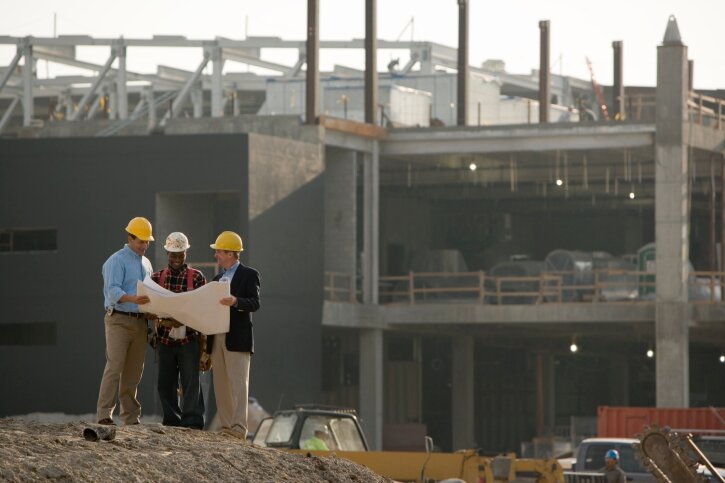 Stony Brook, N.Y.-based Zeis Consulting Services LLC says it will be using its recently granted commercial drone exemption from the Federal Aviation Administration (FAA) to improve worker safety during building inspections.
The Section 333 exemption authorizes the company to use the DJI Inspire 1 and Phantom 3 unmanned aircraft systems (UAS) for the purpose of aerial photography, surveying, inspections, emergency management and videography.
In a post from Cindy Zeis, principal of the company, the drones will "provide supportive services in effort to reduce the number of industry-related injuries and deaths" in the "inspection of residential and commercial structures."
"Due to the volume of work we do with catastrophic loss, we are often faced with entering into and upon structures that may no longer be structurally sound and lend themselves to increased potential for injury," she says.
Thus, the UAS will reduce human risk for both Zeis Consulting and "other contractors, adjusters, agents, engineers, real estate professionals and municipalities."