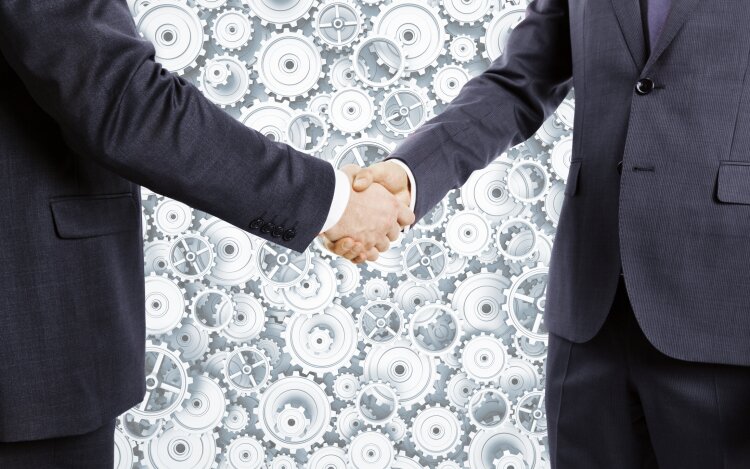 Under a new contract with The Sanborn Map Company Inc., the County of El Paso, Colo., will now be able to procure unmanned aircraft systems (UAS) services and products.
During the next five years, departments and municipalities within the county can negotiate task orders with Sanborn for applications such as construction site progression; disaster and emergency response; roof inspections; or mapping of parks, open spaces and trails, and highways and bridges.
Sanborn notes it will conduct any work in compliance with all applicable federal, state and local regulations regarding the use of UAS. The firm says its drone platform has a hefty, 15-pound payload capacity. In turn, this enables the use of a wide range of sensors, including video, multispectral, and hyperspectral. The high-performance aircraft also features a military-grade autopilot with GPS waypoints and laser altimeters that are integrated with its sensor payload.
The company, which delivers mapping solutions to customers worldwide, currently operates a fleet of aircraft located strategically across the U.S. For drones specifically, the firm has already completed several commercial data collection projects, as well as numerous test flights to validate the geospatial data collection capabilities.