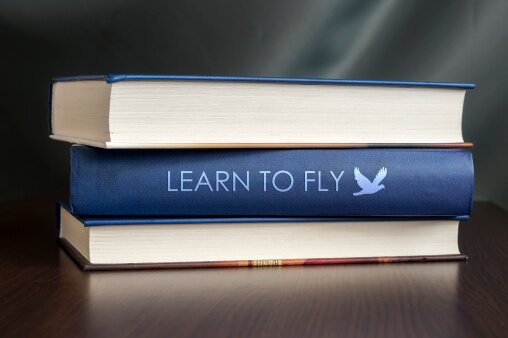 Starting in the fall, students at the University of South Florida (USF) will be able to check out from their library an unmanned aerial vehicle (UAV).
USF News reports that the USF Tampa Library is undergoing a major renovation, and one of the improvements includes getting a small, remote-controlled, video camera-equipped UAV for the library's digital media space.
Students – who can check out the vehicle as they would check out the library's books or, now, the new video cameras and microphones – will receive training before using the aircraft.
According to WTSP, the students will need to justify they are using the UAV for a school project. They must be joined by faculty and are not to leave campus.
The full USF News report can be found here.