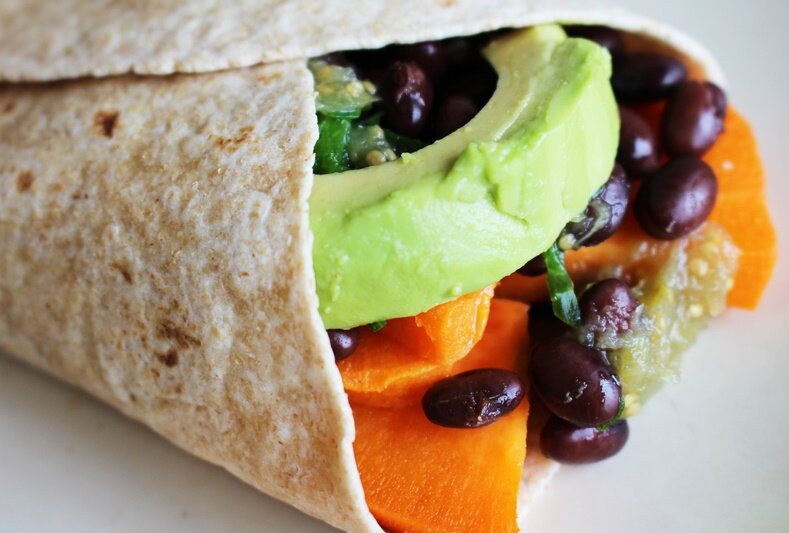 Through a collaboration between Project Wing, Virginia Tech's Mid-Atlantic Aviation Partnership (MAAP) and Chipotle, unmanned aircraft systems (UAS) will be tested for the autonomous delivery of food.
Project Wing is part of X, an innovation lab formerly known as Google[x], which incubates new breakthroughs in science or technology. The flights will be Project Wing's first tests involving external users in the U.S. and will be its first collaboration with a Federal Aviation Administration-approved UAS test site, according to the lab.
In the tests, taking place at a closed site later this month, Wing drones will autonomously fly over several hundred meters of open ground on a site between a loading area and a delivery area. The university is inviting students and employees from a building adjacent to the test site to participate: They'll use a special kiosk to order from a menu and wait in a nearby area for their lunch to be delivered. The food will be prepared in a Chipotle food truck on-site.
Virginia Tech – home to MAAP, which heads one of the six federal drone test sites – says the food-delivery tests will explore constraints such as time, temperature, frequency, packaging and volume. Under the realistic delivery conditions, researchers will also study vehicle performance, operational details and navigational accuracy. In addition, the flights will offer insights into a customer's experience of receiving food delivered by air.
In turn, says the university, the research will shed light on how to integrate unmanned aircraft delivery with manned aviation – eventually informing the routine operation of unmanned aircraft for everything from natural disaster relief to shopping to emergency medicine.
"The commonwealth of Virginia and its institutions of higher education are leading the way in the development of unmanned aerial vehicles for commercial use," comments Gov. Terry McAuliffe, D-Va. "Virginia Tech's work with Project Wing will open new markets for Virginia entrepreneurs and make this emerging industry safer and more affordable. As we work to build a new Virginia economy, cutting-edge technologies like unmanned systems will help create jobs and diversify our commonwealth's private-sector portfolio. I look forward to continuing to work with our partners in business, higher education and government to advance this exciting sector and leverage it to make people's lives better."
Tim Sands, the university's president, adds, "Last year while discussing the entrepreneurial spirit at Virginia Tech, I jokingly speculated we might one day have quadcopters delivering ramen noodles around campus – apparently I wasn't off by much.
"This is what happens when great partners work together in a collaborative, innovative environment. We are continuously seeking new opportunities to support Virginia's economy and prepare our students for the future."