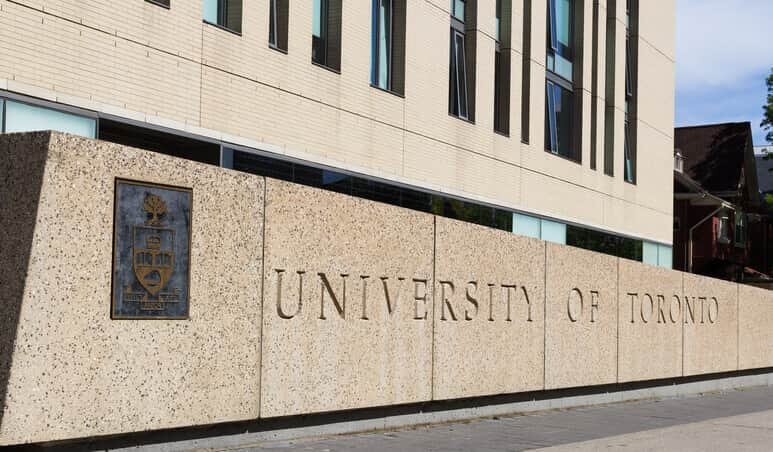 Thirteen university student teams from across Canada recently competed in the flying phase of the ninth Unmanned Systems Canada UAS Student Competition, hosted by Centre d'Excellence sur les Drones (CED), in Alma, Quebec.
Held April 28-30, the competition named the unmanned aircraft system (UAS) division of the University of Toronto the first-place winner. Coming in second and third were Ryerson University and École de technologie supérieure, respectively.
According to CED, the purpose of the annual competition is to promote and develop unmanned systems at the college level. This year's wildlife-monitoring scenario tasked the teams to map out and locate nests of three different types of geese in the remote Canadian wilderness. The UAS was required to extract eggs from the nests to allow wildlife biologists to test the eggs for levels of pesticides.
This phase was preceded by a design phase for which submissions and winners were announced earlier this year. The aerial robotics division of the University of Toronto took first place in that competition, as well, followed by the university's UAS division and the Université de Sherbrooke. Cash prizes in excess of C$20,000 were awarded for both phases.
"This competition is a world-class event and amongst the most complex engineering competitions where the teams are required to respond to a customers requirements as they will in their industrial careers," says Mark Aruja, chairman of Unmanned Systems Canada. "We continue to see the best and brightest of our university students drawn to the innovations possible with unmanned aerial systems and testing their skills in ever-demanding scenarios. Once again, I was impressed with how teams responded with novel solutions to the scenario that we presented to them and how they dealt with the chilly and windy conditions."