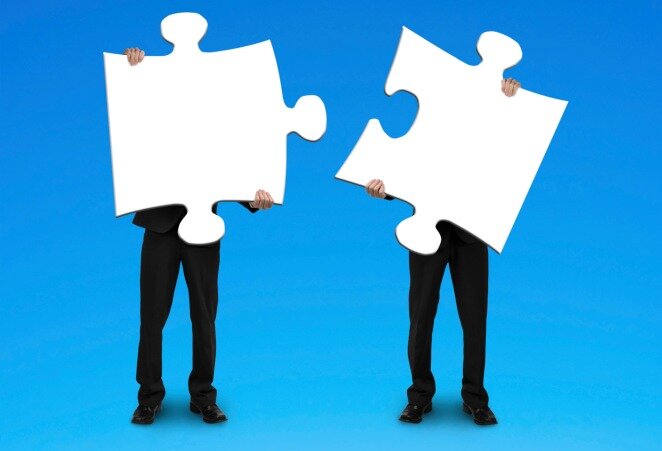 Deveron Resources Ltd., an Ontario-based mineral exploration company, has executed a binding letter agreement to acquire 2487473 Ontario Inc., which is operating as Eagle Scout Imaging.
According to Deveron, Eagle Scout acquires high-resolution aerial imaging data of crop acreage through the deployment of unmanned aerial systems (UAS) and then processes the data and develops prescriptions to improve crop yield.
"We are very excited to be moving in this new direction," comments David Macmillan, Deveron's director and vice president of corporate development. "Our work over the past year suggests enormous investment opportunities exist across multiple verticals where UAS technology can be applied. We have identified a number of potential acquisition and joint venture possibilities in this area, and we are pleased to be working with Eagle Scout to build the premier Canadian precision UAS agricultural brand."
Ontco will nominate two directors to join Deveron's four current board directors, and completion of the transaction is subject to a number of conditions.