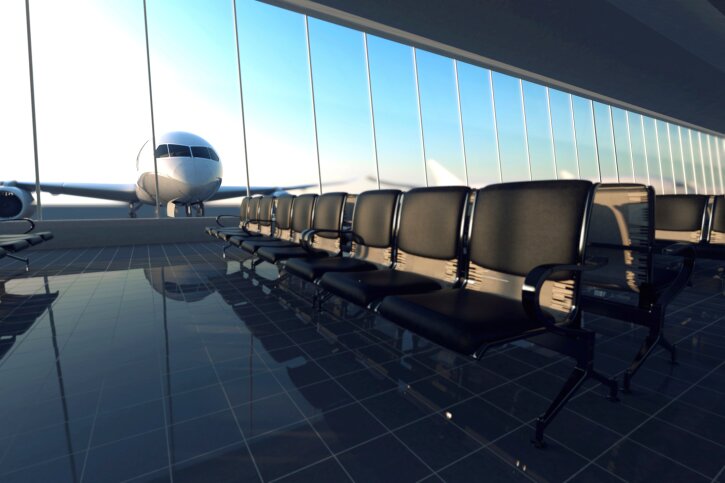 Alberta's Calgary Police Service says it has charged a man in relation to an unmanned aerial vehicle (UAV) incident that occurred near the Calgary International Airport.
At approximately 6:45 p.m. on Sunday, Jan. 17, the police say they observed a man in a public park, located near 2616 16 St. N.E., flying a UAV under the flight path of a runway at the airport.
Police then observed the man leaving the park and entering his vehicle. Before he could drive away, police conducted a traffic stop on the vehicle and arrested him for flying the drone.
According to the police, Syed Gohar Haider SHAH, 25, of Calgary, is charged with one count of interfering with a navigation facility to endanger the safety of aircraft. He is scheduled to appear in court on Thursday, Jan. 28.
The Calgary Police Service is reminding the public that UAVs flown in an unsafe manner can endanger lives, manned aircraft and property; thus, it is the pilot's responsibility to be aware of any restrictions on the drone.
As provided by the City of Calgary, more information on safely and legally flying a UAV in Canada can be found here.