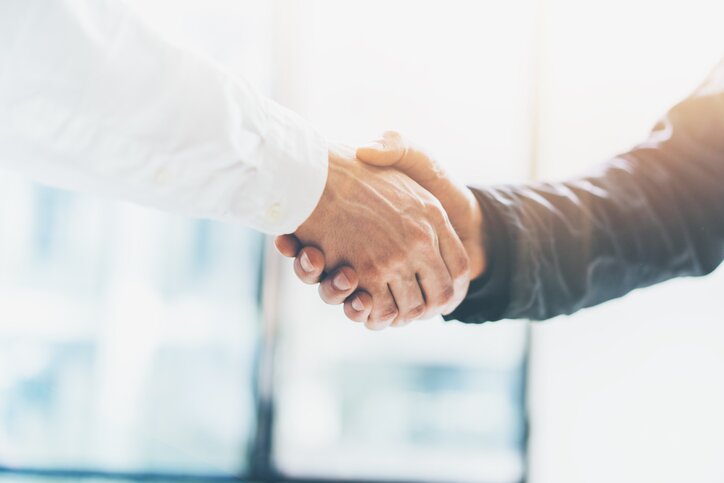 BetterView, a platform and service provider for capturing and analyzing data from drones, has partnered with Loss Control 360 (LC360) to enable LC360 users to order and retrieve BetterView aerial reports through its carrier inspection platform.
LC360 Carrier is a customizable loss control software platform that can be tailored to the specific needs of personal and commercial lines carriers. According to the company, LC360 can automate every aspect of the loss control workflow, allowing insurers to collect information, analyze data and mitigate risk quickly and easily.
"Loss control has always been a manually intensive process, from the initial site inspection to the submission of the final report," says David Tobias, co-founder and chief operating officer for BetterView.
"As digital technologies have streamlined underwriting and claims operations, loss control inspectors are still relegated to collecting and managing data through manual processes, such as drive-by inspections, climbing up ladders and inspecting roofs, or manually typing notes and uploading images into various Word documents," he says.
With LC360, inspection requests created by underwriting can be routed to the appropriate vendor or in-house inspector automatically. The inspector can then use the Web-based application or offline-capable tablet app to fill out standardized inspection forms, take photos and make recommendations. Once complete, the inspector can sync field results and complete the survey through a Web interface.
"Our mission is to build custom loss control solutions to help insurance carriers streamline their workflow," says Rob Mikulec, chief operating officer for LC360. "Instead of requiring our users to log into the BetterView platform, then type in the same policy information again, users can now request this information through the LC360 Carrier platform and automatically have drone inspection images and data inserted into their reports."
BetterView says its drone inspections capture an average of 350 roof and property images in approximately 20 minutes or less. Once the images are captured, deep learning and computer vision systems, aided by roofing and construction experts, analyze the photos and tag 87 common issue types.
BetterView then generates and delivers a summary report of property and building data (10 to 20 photos per building) as a PDF to be stored in the insurance carrier's document management system for compliance purposes.
"Insurance is a data-intensive business, and the volume of structured and unstructured data is increasing," says David Lyman, co-founder and CEO of BetterView. "While drones provide a plethora of useful information, one of the first lessons we learned from our insurance clients was that they wanted us to capture, analyze and manage this data for them.
"As more and more insurers move from concept to real production use with drones, partnering with third-party solution providers will allow for the seamless integration of data and imagery into workflows while also eliminating the need for IT to take on another costly long-term project," he explains.